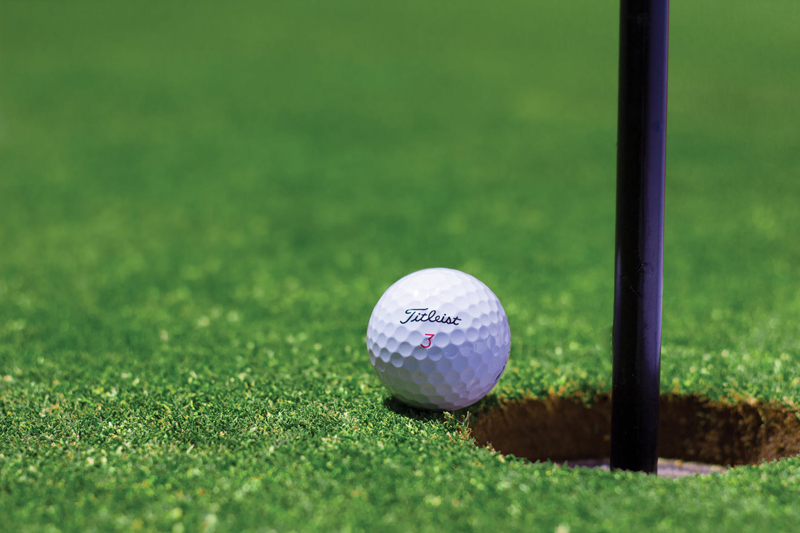 I have tried to get interested in the LPGA and have watched some of their tournaments. I just have not found anyone that makes me want to be a fan. I thought it would be Michelle Wie but she over extended herself or her parents and managers pushed her too hard at first. Entering into the men's PGA events was not the way to begin a golfing career. She became burned out early.

One of the things that turned me off watching the Ladies Tour events is having their caddies line them up for most shot. The caddie gets behind her to see if she is lined up right before she takes a shot. It happens on the putts and I can excuse that but on tee off and fairway shots is getting very distracting. It shows to me that she is not capable or cannot figure this out for herself. She is suppose to be a Professional and has been on the tour long enough to be able to know how to hit the ball. Even when Julie Inkster does this and she has been on the tour for years, it is disgusting.

I think this may be the reason the LPGA is not often on regular TV coverage and you can only find them on the Golf Channel. They do not create a following when it looks like they need help on every shot. I know Michelle Wie is back with the regular LPGA tour so maybe she can create some following. Lorena Ochoa is a great player and there are others so hopefully they can create some action that people will want to watch. Many new LPGA players are from Korea or other eastern nations.

Our American Lady Pro golfers have not created in me a reason to follow them. Paula Creamer seems to be the best one to watch. Since Annika Sorestam has retired she was a great golfer and won many events. Although Annika is still playing in some tournaments to finish out her year she is struggling. Some Pro golfers are over exposed in the golf magazines and on TV with info-commercials it just doesn't create a following. I check in on the Golf Channel often and that is where you get these info-commercials as you watch them play around a golf course with camera following.

I do get the LPGA web site delivered to my bellaonline email but there just does not seem to create enough interest there either. They give the times the LPGA will be playing and TV networks where their tournaments will be held. I do check this out if I think it will hold my interest. As soon as I watch a caddie line up a pro golfer on the tee box or fairway I change channels. Come on LPGA lets get some real Pro golfers here that can read their own line and set up and get over this caddie crutch.

You Should Also Read:
Ladies Professional Golf


Related Articles
Editor's Picks Articles
Top Ten Articles
Previous Features
Site Map





Content copyright © 2022 by Letta Meinen. All rights reserved.
This content was written by Letta Meinen. If you wish to use this content in any manner, you need written permission. Contact Sandy Eggers for details.