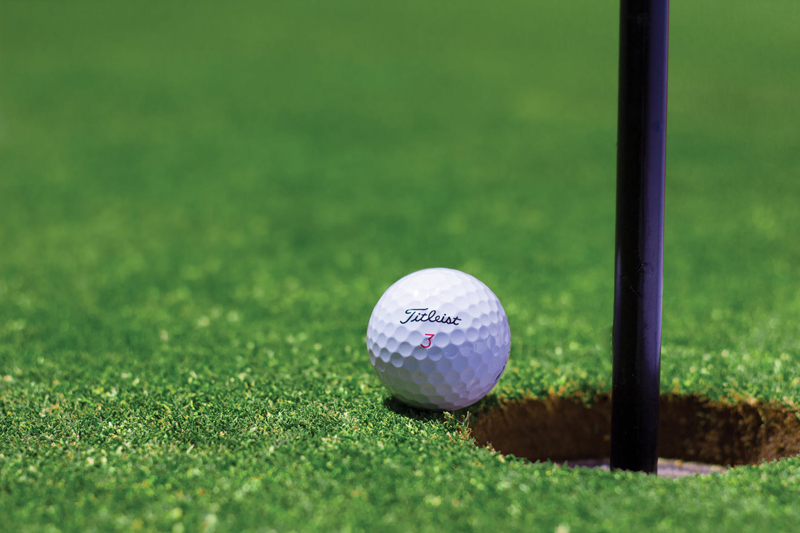 This is the club that is written about more often than any other club other than the putter. Everyone wants to hit a long straight drive so they will do most anything to accomplish that. It might mean taking another lesson, trying out different drivers or even get fitted for the right type of club you should be using. The driver is the king club in your bag and it starts off each golf hole so you want the best results. Both men and women talk more about the driver and what they love about their special one when it works.

Golf manufacturers are constantly working to improve this club it is big business to produce a popular driver. There are numerous ads in all golf magazines that pump up their latest phenomenal new driver. Pro Shops are quick to have them shipped in as their members are eager to try them out. It seems the heads of these new drivers are the size of a small kitchen pot, and the sound they make resemble the clang of that pot. Oh well who cares if it gets more distance and is accurate, we will buy the latest model driver.

After all that I am right there in the middle of all of this, as I felt I needed a new driver. I decided to take a swing analysis and be properly fit to a new driver plus the rest of the set. I did enjoy this experience and the young man was very patient with this 84 year old Grannie as she spent and hour and half hitting golf balls into a net. This was all done with an electronic machine that recorded my swing and could tell the distance, arc and accuracy of my shots. After all that I ordered a full set of Callaway Big Bertha that he recommended.

Now just remember whenever you get new clubs you have to get used to the difference in weight, flex or design so you will have to work on them on the driving range. I did this with my driver as it seemed strange at first but the more I worked they are finally coming around. You must know I received my new clubs in March and now it is June and they are finally helping me score better. The Callaway Big Bertha driver is helping me get a good start off the tee.

If you check any magazine, golf retail store or your Pro Shop you will see all kinds of drivers. I would suggest you take a lesson and have your Pro recommend the club that would fit you. If you are short or tall you need a club that is comfortable so you get the right set up to make a clean contact with the ball. It also makes a difference as to the kind of tees used, as with these new big headed clubs you may have to tee the ball higher.

I did find out during my swing analysis he recommended that I should tee the ball lower and get more rolling distance. Extra high tee shots may not roll as far so he suggested teeing the ball lower. This did take some getting used to but I do find now that it is helping to control the ball more and keep a straight shot. I am not the kind who wants to fade or hook the ball I go for the straight shot as I find I get in far less trouble by this kind of shot.

The Driver is a very important club in your bag I have played with gals that find their driver is not working so they will drop down to their three wood. That just tells me they are not setting up correctly for their driver. They may be standing too far back or to close. That is why it is important to have your pro help you with your set up and grip when you master the driver you will find it will be the best club in your bag. This all will make sense if you are an avid golfer and want to improve. The average player is not that concerned about her game or care to spend the extra money, I find they all want to improve once they play on a regular basis. Just remember my old saying; "to keep a healthy mind and body try golf, it will keep you swinging for the rest of your life."



Related Articles
Editor's Picks Articles
Top Ten Articles
Previous Features
Site Map





Content copyright © 2022 by Letta Meinen. All rights reserved.
This content was written by Letta Meinen. If you wish to use this content in any manner, you need written permission. Contact Sandy Eggers for details.