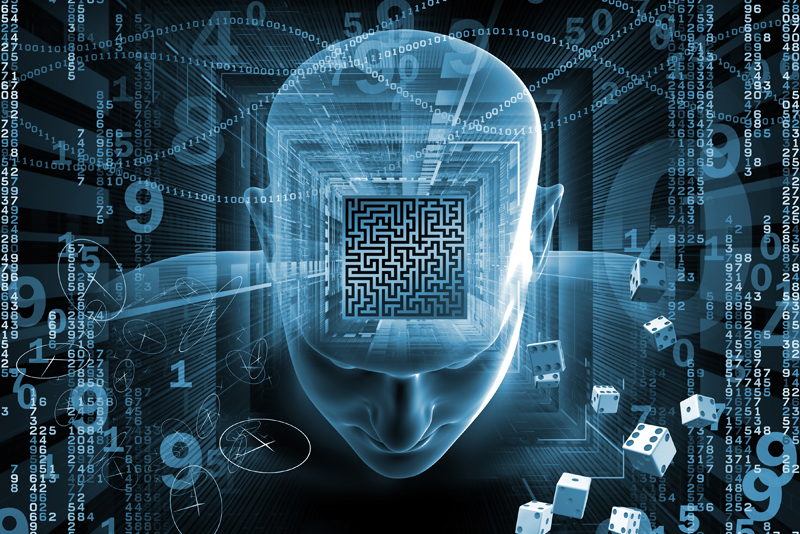 Being a water naiad myself, I find water cryptids to be especially fascinating. One water creature that has some especially interesting theories to back up its existence, is called the Bunyip.

In Aboriginal folklore, the Bunyip is considered to be aggressive and dangerous, with supernatural characteristics. According to the legends, the Bunyip is a water spirit who lives in all the waters of the continent. Anyone who ignored the frightening thunderous booming sound of the monster, and approached the home of the Bunyip, was most likely eaten.

The Bunyip sighted throughout the 1800s, and the rarely-sighted contemporary Bunyip of today appears to be of a less dangerous variety, preferring to eat grasses and herbs.

Although the Bunyip ("bogey," "devil" or "spirit"), a water-creature, is documented as being first sighted in the 1820's, a reference in 1812 to a Bahnyip ("seal-like") creature may actually have been the first documentation. Cryptozoologist Bernard Heuvelmans theorized that the origins of the word "Bunyip" came from "buynil" or "Supreme Being."

Sounding very similar to the Celtic Kelpie Water Horse who inhabits the lochs of Ireland and Scotland, I believe this cryptid might also be related to the Orkney "nuggle," the Swedish "Backahasten," the Norwegian "Nokken," and the Scottish "Each Uisge."

The amphibious monster is about the size of a small calf or pony. It resembles a sheepdog, with black (some accounts say white) shaggy hair, but has been described with wings, fins, flippers, claws, walrus tusks, alligator scales, and feathers. One variety has a bulldog-like face, and is sighted most often. Another variety is called "long-neck," having a longer neck, and a horse mane and tail. This variety has only been reported in the area of New South Wales. Often seen swimming, they have been reported to run in an "awkward, shambling gallop" when necessary.

Are these creatures descended from the similarly described prehistoric Diprotodons (giant sloth) which are said to have been extinct for 10,000 years? Or, perhaps they are descended from some other type of megafauna extinct for thousands and thousands of years, such as the Procoptodon. Are they seals that have been misidentified? Or, as some speculate, are the more current sightings merely glimpses of fugitives or "swaggies" that have been hiding in the swamps and billabongs?

References/Sources/For Further Information and Reading:

Barrett, Charles. The Bunyip, and other Mythical Monsters and Legends. Melbourne: Reed & Harris, 1946.
Coghlan, Ronan. A Dictionary of Cryptozoology. Bangor: Xiphos Books, 2004.
Coleman, Loren and Jerome Clark. Cryptozoology A to Z. NY: Fireside, 1999.
https://www.cryptozoology.com/cryptids/bunyip.php
The Bunyip: Mythical Beast, Modern day Monster By Matthew J. Eaton
Reader's Digest "Strange Stories, Amazing Facts"
Shuker, Karl P.N. The Unexplained
Skeptic's Dictionary. https://www.dcn.davis.ca.us/~btcarrol/skeptic/bunyips.html
The Origin of the Bunyip. https://www.drizabone.com.au/legends/bunyip.html















Related Articles
Editor's Picks Articles
Top Ten Articles
Previous Features
Site Map





Content copyright © 2023 by Deena Budd. All rights reserved.
This content was written by Deena Budd. If you wish to use this content in any manner, you need written permission. Contact Deena Budd for details.