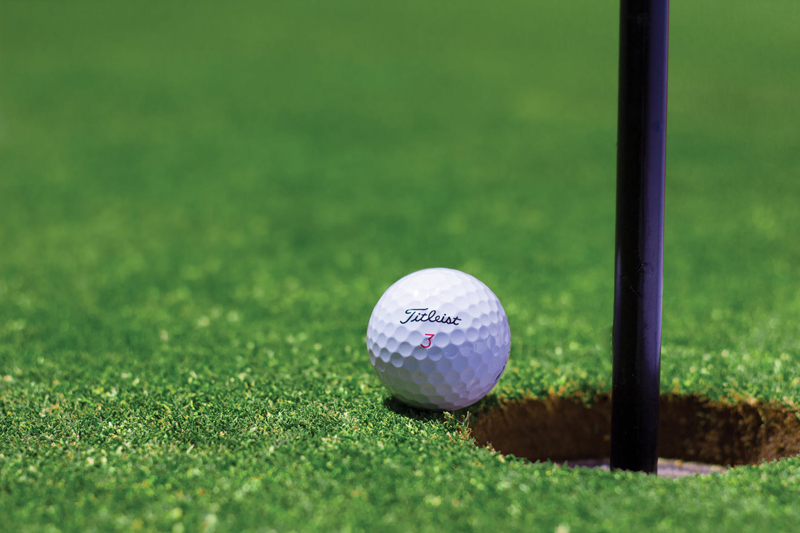 After hearing from Dave Andrews to review his book Pops and Sunshine he also mentioned that he and several friends have started a foundation to help financially the struggling young gofers on the Duramed Future Tour. This web site can be found on this web site www.futurestarsfoundation.com . He explained that this foundation holds a pro-am fund raiser in Florida every year and expressed that it was a lot fun and hope to make it grow bigger every year.

The Future Stars Foundation was established to support and help grow the sport of women golf around the world. Their main goal is to raise money to help golfers financially in the form of grants to continue to stay on the Duramed Futures Tour. This tour is officially part of the LPGA but the Futures Tour players earn far less than the regular LPGA. Considering the entry fees, traveling expenses that it takes to enter these Futures tour events in America is sometimes out of reach for many players.

The foundation is a non-profit organization made up of volunteers who are fans of the women's golf. Dave has watched this tour as he lives in Concord, New Hampshire where the tour makes a stop in Concord for one of their events. Getting to meet these women golfers and listen to their dreams of making it to the LPGA it inspired him to write the novel Pops and Sunshine followed by the screen play.

This Foundation is not affiliated with the Duramed Futures Tour or the LPGA as Dave remarked it was just their hope that in some way they could help these young talented golfers. There is a special place on this web site where you can make a donation by checking in with any credit card or writing a check to Dave Andrews and he lists his address. He notes that their donations are not tax exempted but if you feel the need to help any of these young talented golfers please do so.

An interesting section called photographs will show you many of the players and of Dave and his friends at a Tour event. Most of these gals have had a successful college golf experience and this is their way to see if they could make it to the LPGA. It means hard work to keep your game competitive plus it helps if you family can help you financially but many cannot so this was the reason Dave wanted to help the golfers with this foundation. Dave told me that any one watching the Golf Channel program The Big Break the women on this show are from the Futures Tour. I love that show as it does give them some hard competition to see who can move on to either the PGA or LPGA.

Another section of this web site www.futuretoursfoundation.com was the Feb. 21 Pro-am event which lists the winners and a complete array of photographs of that event. The event was won by Garrett Phillips with a score of 70 and she won $800.00. The pictures show they must have had a great time. On this page is a list of the Duramed Futures Tour players who participated in this event. Also on this web site is a page where any player can apply for a grant. It gives instruction on how to apply and where to click on a form and send it back as an attachment or you could also mail it to the foundation.

This is a colorful web site with good pictures of these young enthusiastic golfers. If you find it within your means to make a donation that will help the dreams of a young golfer please send in your donation soon? I did enjoy Dave Andrews book Pops and Sunshine check out his web site at www.popsandsunshine.com to order a copy. This is a great service Dave is doing with his foundation work, we wish him much success and also success to the Duramed Futures Tour.

You Should Also Read:
futures foundation
Dave Andrews novel


Related Articles
Editor's Picks Articles
Top Ten Articles
Previous Features
Site Map





Content copyright © 2022 by Letta Meinen. All rights reserved.
This content was written by Letta Meinen. If you wish to use this content in any manner, you need written permission. Contact Sandy Eggers for details.