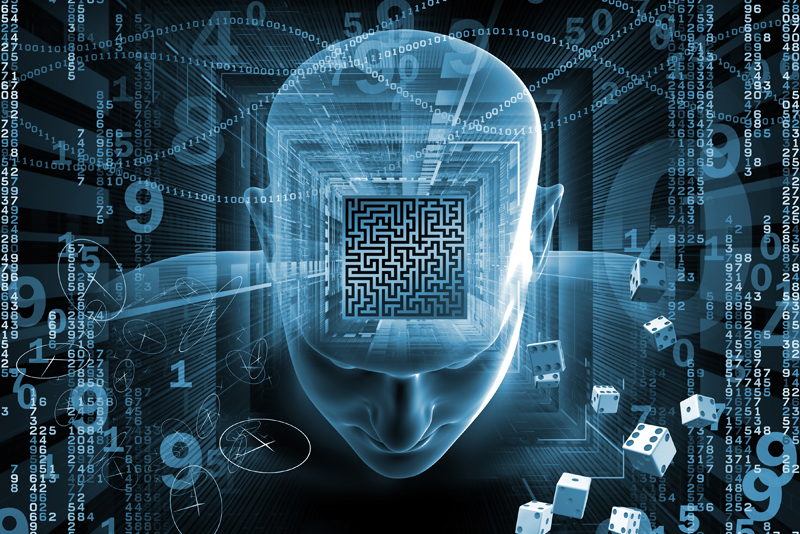 On an autumn Sunday morning in 1813, young Jesse Elliott was killed and his swift stallion disappeared from the streets of Bath, North Carolina.

Known for his untamed, rough and violent ways, Jesse also had a need for speed. He liked to race his stallion near Goose Creek on Sundays, and was known for never refusing to meet a challenge.

On this particular Sunday morning over two centuries ago, Jesse was confronted by a stranger on a black horse near the docks in Bath.

The outsider bet Jesse a hundred bucks that his horse could beat Jesse's beloved stallion in a race. Jesse took the stranger up on the wager, agreeing to meet him at the track a short time later.

After a change of clothes and a couple of shots of whiskey, Jesse met his opponent for the prearranged rendezvous.

As the two horses and their riders began galloping down the road, Jesse had no problem taking the lead. Confident of winning, while racing around a curve, he yelled to his horse, "Take me in a winner or take me to hell!"

As soon as the words were out of his mouth, Jesse's horse freaked out for some mysterious reason, dug its hooves into the dirt, and reared up, throwing Jesse against the trunk of a pine tree, killing him immediately. Elliott's hair clung to the tree bark for a long time. Eventually that side of the tree died, while the other half remained green and vibrant.

The stranger, the stranger's black horse, and Jesse's stallion all vanished and were never glimpsed again.

Many believe Jesse was taken to hell for his wild ways by the stranger on the dark horse. The hoof prints made by Jesse's frightened horse remain imprinted in the ground to this day, over two hundred years later.

Over the years and decades since Jesse's demise, local residents, school children, and curious tourists and investigators have tried to fill up the saucer-size indentations with grass, leaves, rocks, bark and various other materials, but nothing ever remains in the holes for long. The depressions left by the hooves are always found to be devoid of any debris. The small pits are always found to be empty a short time later.

Several decades ago, a visiting newspaper cameraman, Earl Harrell, tested local legend by filling the depressions with corn kernels. Harrell brought chickens to the site. The birds ate all the corn around the holes, but would not touch the kernels inside.





References:

Roberts, Nancy. Illustrated Guide to Ghosts. Secaucus, NJ: Castle Books, 1974.

https://www.nchistoricsites.org/bath/legends-hoofprints.htm



Related Articles
Editor's Picks Articles
Top Ten Articles
Previous Features
Site Map





Content copyright © 2023 by Deena Budd. All rights reserved.
This content was written by Deena Budd. If you wish to use this content in any manner, you need written permission. Contact Deena Budd for details.