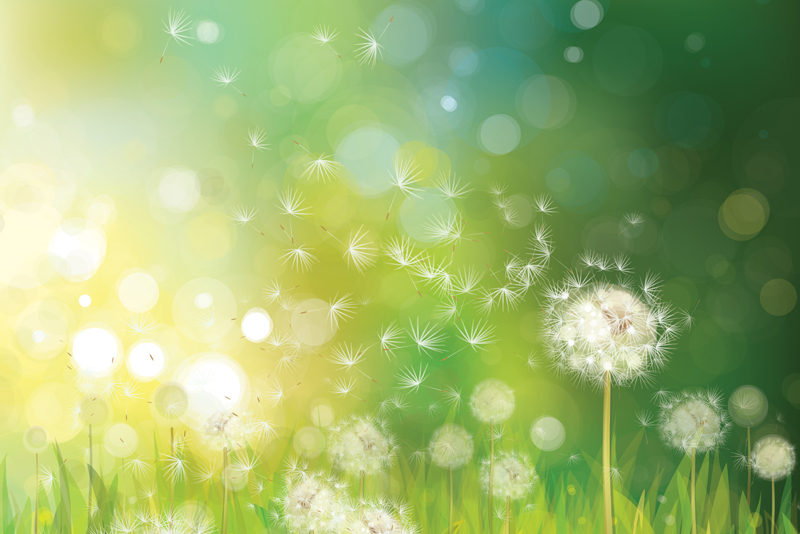 Injecting the body with dilute amounts of normally offending agents is the principle behind immunotherapy and vaccinations. These small doses encourage the body to develop immunity. Homeopathy is a naturopathic form of medicine which uses the same concept to treat problems such as allergies and asthma. The difference is the diluted substances are given orally or topically in hopes of curing the symptoms.

I received homeopathic remedies several times through a naturopath for conditions other than allergies with no benefit but that doesn't mean they don't offer hope for some. A few studies suggest that homeopathic remedies may be beneficial in the treatment of allergies, asthma, migraine or sinus headaches, flu and hay fever. However, homeopathy's concept that "like cures like" symptoms is not widely accepted by regular medical doctors due to lack of evidence that it works.

Homeopathic medicines are made from plant, animal or mineral substances, and are regulated by the Food and Drug Administration. The medicines are so highly diluted that some dispute that they offer any benefit other than a placebo effect. They may be more effective than placebos, according to one study, which showed they are nearly two and a half times more successful than placebos in treating arthritis, allergies, varicose veins and gastrointestinal pain.

My experience with homeopathic remedies is minimal but I took tiny pills for two or three days. I was supposed to notice an improvement in 24 hours or try another remedy. I admit that initially I had what I would call a placebo effect which disappeared after the first day when my symptoms returned. I tried several remedies without any success and decided that was enough.

My treatment was through a naturopath but some medical doctors, osteopathic doctors, acupuncturists or chiropractors can be certified in homeopathy. You are more likely to receive insurance coverage for this type of treatment through a medical or osteopathic doctor. The homeopathic medicines by themselves are relatively inexpensive but you still need to pay for your office visits.










Related Articles
Editor's Picks Articles
Top Ten Articles
Previous Features
Site Map





Content copyright © 2018 by Sheree Welshimer. All rights reserved.
This content was written by Sheree Welshimer. If you wish to use this content in any manner, you need written permission. Contact Sheree Welshimer for details.