Where the Wild Things Are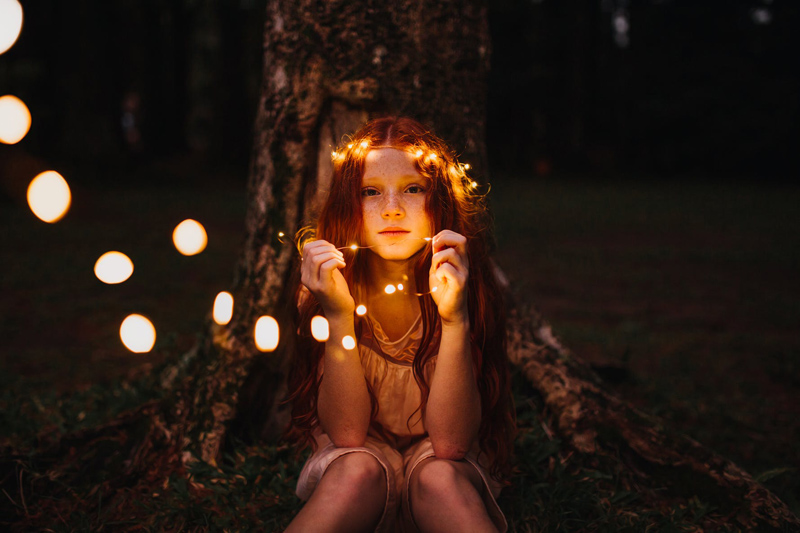 "Where the Wild Things Are" is one of the most beloved and best-selling children's books of all time by celebrated author, Maurice Sendak. The film, based on the classic story and directed by Spike Jonze, is about childhood and the places that we go in order to figure out the world we live in.
The film tells the story of Max. He's sort of a energetic, but sensitive kid who feels totally misunderstood at home. However, when he finds an abandoned boat at a nearby seashore, he sets sail and escapes from all those that just don't get him. He goes to where the Wild Things are.
Landing on an island, Max comes across some strange and extraordinary talking creatures that have the appearance of various wild animals.


Carol, voiced by James Gandolfini, is considered the most forthright on the wild things.


Ira and Judith, voiced by Forest Whitaker and Catherine O'Hara, are the only couple among the wild things.
Alexander, voiced by Paul Dano, looks somewhat like a goat and has a tremendous need for attention.
Douglas, voiced by Chris Cooper, has bird-like quality and acts as Carol's sidekick.
The Bull, voiced by Michael Berry, Jr., is intimidating in appearance, but very quiet in nature and keeps to himself.

Fortunately, for The Wild Things and Max, they both are in need of one thing. They desperately long for a leader to guide them, and Max longs for a kingdom to rule. Crowned as king, Max makes a promise to create a place where everyone will be happy. However, Max soon discovers that ruling a kingdom and building relationships can prove to be somewhat more complicated, than he originally expected.

Where the Wild Things Are allows us to explore the facets of childhood. Max got every kid's dream: freedom to run, play and do whatever he wanted, when he wanted, without anyone telling him that he couldn't. But, Max also learns that growing up isn't just about being aware of and understanding your own feelings, but also about the feelings of others.

You Should Also Read:
Official Site: Where the Wild Things Are
Photo Gallery: Where the Wild Things Are
Video: Where the Wild Things Are


Related Articles
Editor's Picks Articles
Top Ten Articles
Previous Features
Site Map





Content copyright © 2022 by Cathy Spearmon. All rights reserved.
This content was written by Cathy Spearmon. If you wish to use this content in any manner, you need written permission. Contact Cathy Spearmon for details.