Relaxing Leads To Greater Productivity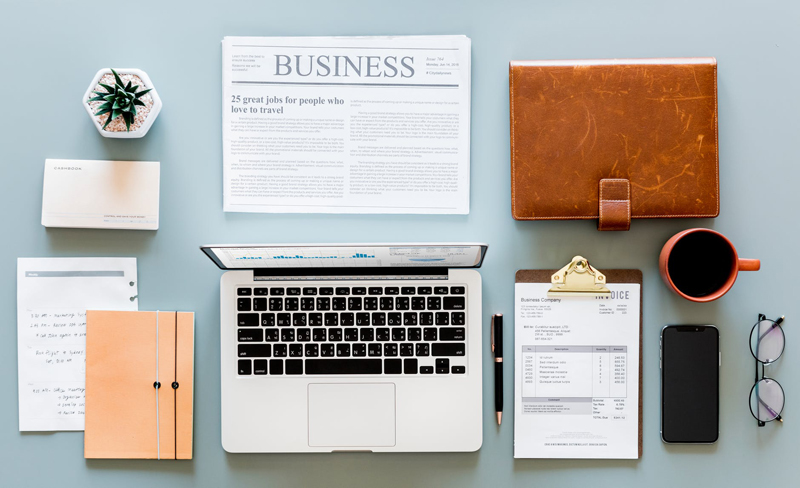 Each week I write about organizing – usually how to create order and clear clutter. I am breaking on that theme for this article because I just relearned something that's vitally important. This week I took a break, a real break, and I did something completely unprecedented – I left my computer and smart phone at home. And, horror of horrors, I told my clients I would be unavailable for a few days. I was anxious at first. After all, I am usually tethered to my email so I was like a fish out of water. But to my surprise an amazing thing happened – I relaxed! Truly and deeply, in a way that I never have before.
I have never really been the kind of person who is able to easily relax, so this whole experience is still amazing me. The best part is the by product – I am back at work and I am able to focus with much more energy. I am able to tackle my tasks with ease and I am getting more done in less time. It's a winning combination of efficiency and effectiveness.
Just to be clear, intellectually I know the benefits of taking a break and getting away from the routine of daily life. I even counsel clients on all that is to be gained by doing so. I know it's healthy to rest your mind and body. It's just that it had been a really, really long time since I had heeded my own advice.
Another benefit I reaped – I am still savoring a sense of calmness at having struck a good balance between being productive and being able to let go of all thoughts of productivity. I had been putting so much emphasis on producing every second of the day that I had been forsaking my playful side. I forgot how much fun it is to play! My new mantra is playing is productive. Play energizes me and that means when I get back to work I have zest, I feel awake and alive. No more will I say no when fun comes knocking – that would be foolish when there is so much to be gained.
As long as I am sharing this laundry list of positive outcomes, here's one more – my creativity has skyrocketed. OK, that may be a bit of an overstatement, but it sure feels like it has and that's what matters. I am finding that I am looking at my challenges from a different perspective. I can problem solve more quickly and I find that I can come with multiple solutions. I don't know about you but I love being able to think outside the box.
My advice, take the time to step away even if it's just for a bit, you are bound to come back to the table with new energy and a new outlook.
**********
<
Recommended Resource
Get your free
Clear Clutter and Learn How To Organize E-Course
. It takes you through the clutter clearing and organizing process in six simple steps!
**********


Related Articles
Editor's Picks Articles
Top Ten Articles
Previous Features
Site Map





Content copyright © 2022 by Kelly Jayne McCann. All rights reserved.
This content was written by Kelly Jayne McCann. If you wish to use this content in any manner, you need written permission. Contact Kelly Jayne McCann for details.