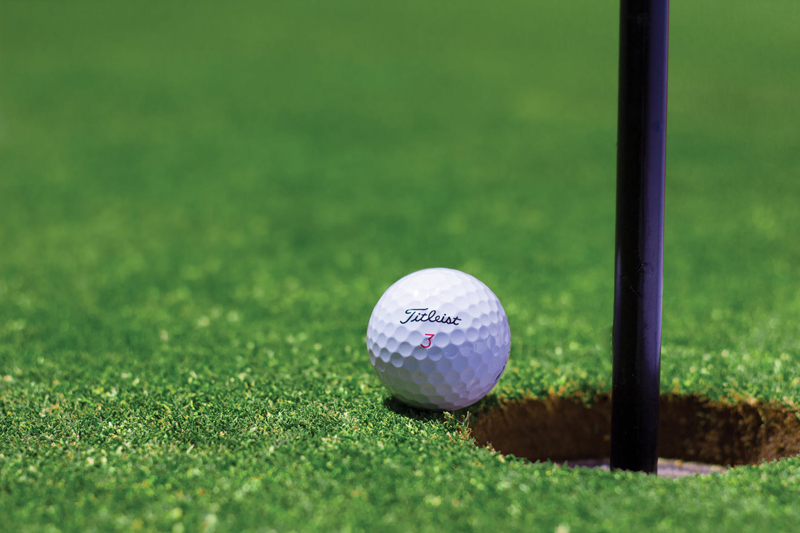 This Duramed Pharmaceutical Company is worldwide and works with generic ingredients for women's health care products. They develop and market products for women since it was formed in 2001. They are a fast growing industry which focuses on patients of female health care products in the reproductive and menopausal needs of women. They are committed to educating women about healthcare and providing education on treatment to meet their health care needs.

In contacting Duramen Futures Tour asking questions about their tour I recieved this reply from Lisa Micky the Senior Writer of New Media on their staff. My question was to how it started and when did that happen: "Just to clarify, this golf tour began in 1981 as the Tampa Bay Mini-Tour and was renamed the FUTURES Golf Tour in 1984. In 1999, the FUTURES Golf Tour formalized with the LPGA and began licensing with the LPGA as the "official developmental tour of the LPGA" in an agreement that offered a direct avenue by which players could qualify for the LPGA Tour. Three automatic LPGA cards were awarded to the top three players on the Tour's season-ending money list from 1999-2002". I thanked Lisa for helping me out since I was in the dark about this tour group. I found the rest of this information on their web site www.duramedfuturestour.com.

In 2008 the Tour signed a multi-year agreement with sponsor Duramed Pharmaceuticals, Inc. This tour schedules 17 tournament in 14 states with a purse of nearly $1.8 million. These golfers come from 31 different countries and 40 players from the United States with the average age of members at 25 years old. These gals know how to play as the average score in 2008 was 69 so they are all excellent golfers.

The 2008 qualifiers for the LPGA were Vicky Hurst, Mindy Kim, Sarah-Jane Kenyon, M.J. Hur, Jin Young Pak, Song Yi Choi, Jessican Shepley, Leah Wigger, Sopphjia Sherican, Kim Welch A person will find a lot of information on the 2009 tour going on at this time. They list every event starting in March continuing to September for the final event. I loved this page when you clicked on each event it would show you where it was located, who won the event up until the recent one held in June 4-6 at the Ladies Titan Tire Challenge in Marion, Iowa. I was interested in that one as I lived in Iowa for over 30 years so would have loved to attend this event. The last event of this year will be ILOVENY Championship on September 4-6 in Albany, New York.

The Ladies Professional Golf Association (LPGA) is a nonprofit organization founded in 1950 and is the world longest running women's professional sports association. This organization not only includes the competing golfers but the Teaching and Club Professionals as well. They are vital to the grassroots of women's golf. It is very important to have these Professionals as teachers and managing golf clubs plus coaching rising star.

The management staff of the Duramed Futures Tour is impressive with a total 16 members starting with the Chief Executive Officer on down to the Senior Marketing Manager. Their tour sponsors were amazing but I cannot figure out why I had never heard about this Ladies Golf Tour. After seeing the list of where they have held tournaments I never read about it in any of our newspapers. I do not live that far from San Antonio and was surprised to find out they were there on May 1st. The residents of this area are the ones you want to attend these events. They are your money makers to help support the events held in each community.

If it hadn't been for Dave Andrews contacting me to review his book Pops and Sunshine I would still be in the dark about this organization. I am interested in golf and in promoting golf for women that is what I try to do with this web site on bellaonline.com. Check out the web site for www.duramedfuturestour.com and decide for yourself if you want to find out where they will be playing this year in your area.


You Should Also Read:
Futures Tour


Related Articles
Editor's Picks Articles
Top Ten Articles
Previous Features
Site Map





Content copyright © 2022 by Letta Meinen. All rights reserved.
This content was written by Letta Meinen. If you wish to use this content in any manner, you need written permission. Contact Sandy Eggers for details.