Poltergeist of Wizard Clip, New Jersey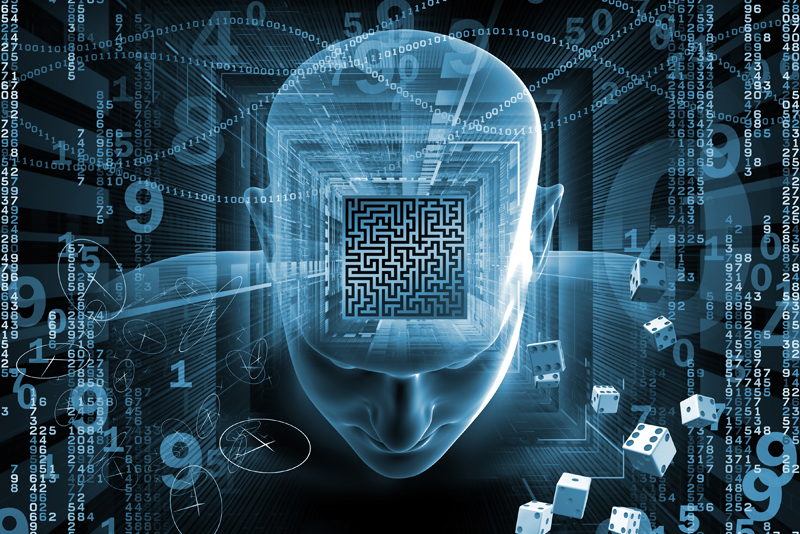 The story of how Wizard Clip, West Virginia got its name is a fascinating one centering on mysterious and paranormal events that took place in 1790.

Many reliable witnesses have verified the validity of the story through records and memoirs passed down through the centuries.

The earliest records found are from 1797 when both Rev. Demetius A. Galletzen wrote his memoirs and Mrs. Annella McSherry inscribed letters referring to the events of Wizard Clip a/k/a "Wizzard's Clipp."

Farmer Adam Livingston had moved to Smithfield, Virginia (part of the area that subsequently became West Virginia) with his family in 1790. He was a man with a reputation for honestly, fairness, and intelligence.

Livingston and his family, consisting of a wife, three sons, and four daughters, were happy and at peace in their home in Smithfield, Virginia for several years.

One day in 1794, a nondescript stranger traveling through the area showed up at the home of the Livingstons asking to be boarded--as travelers were wont to do in that time.

The boarder soon became ill, and appeared to be dying. He summoned Adam to his bedside and requested the visit of a Catholic priest.

Lutheran Livingston refused rudely, and continued to rebuff the dying stranger's request. Some accounts of the story indicate that Mrs. Livingston was to blame for the refusal.

Regardless, the boarder soon died in the home. It was at this time that the poltergeist-like trouble started with the Livingston family.

That very night, Jacob Foster, the corpse-watcher hired by Livingston abandoned his duty due to fright. Candles would not stay lit in the room, leaving Foster alone in the dark with the dead body.

The following night, horses could be heard galloping around outside the house. But, there were no horses to be found.

A few days later, a fire destroyed Livingston's barn and killed all of his cattle. All of the crockery in the house was thrown to the floor and shattered by invisible hands.

The Livingston family lost all their money. It literally just disappeared.

Turkeys and chickens would be walking around in the yard, and their heads would fall off – as if they had been lopped off with a sharp blade. Wood chunks would jump out of the fireplace for no apparent reason, traveling several feet, as if trying to catch the house on fire.

The oddest occurrence was the sound of large clippers heard constantly throughout the house for several months. Cut-outs of half-moons and other mystical shapes were found in all of the family's clothing, shoes, boots, and linens.

The news and stories of the happenings at the Livingston home spread far and wide. Many visitors came to get a glimpse. One elderly lady took off her new silk cap when she arrived, putting it in her pocket for safety. Removing the hat from her pocket when she was ready to leave, the visitor found her new hat cut to ribbons.

Several young men requested to be allowed to stay overnight in the house, but took off after a short time when a large rock jumped out of the fireplace and proceeded to spin around the room rapidly.

After a time, Mr. Livingston's health began to deteriorate. He dreamed of a man in robes and heard a voice saying that this individual could help him.

Livingston was eventually led to the Catholic McSherry family who introduced him to their priest, Reverend Dennis Cahill.

Upon meeting Cahill, Livingston began to weep and claimed he was the savior from his dreams.

Cahill laughed at Livingston, and told him to keep a better eye on his neighbors who were surely up to some mischief.

Cahill was finally persuaded by neighbors and friends of Livingston to help the farmer. First the priest sprinkled holy water, which did help, bringing the money back that had previously disappeared.

The clipping noises continued to plague the household, though, until Cahill celebrated a Holy Mass in the home, and then consecrated the stranger's grave. Soon after, everything seemed to return to normal.

Except for the religious practices of the Livingstons - they became and remained devout Catholics.

At the county clerk's office in Charles Town, West Virginia, an ancient deed book shows that Livingstone deeded over thirty acres of land to Father Dennis Cahill and his successors for "the exorcising of the fiend." For as long as anyone can remember, this land has been called "Priest's Field."




References:

https://www.wvculture.org/history/notewv/wizardclip1.html

https://olrl.org/stories/wizclip.shtml

https://ghosts-hauntings.suite101.com/article.cfm/wizard_clip_poltergeist

Roberts, Nancy. Illustrated Guide to Ghosts. Seacaucus, NJ: Castle Books, 1974.



Related Articles
Editor's Picks Articles
Top Ten Articles
Previous Features
Site Map





Content copyright © 2023 by Deena Budd. All rights reserved.
This content was written by Deena Budd. If you wish to use this content in any manner, you need written permission. Contact Deena Budd for details.