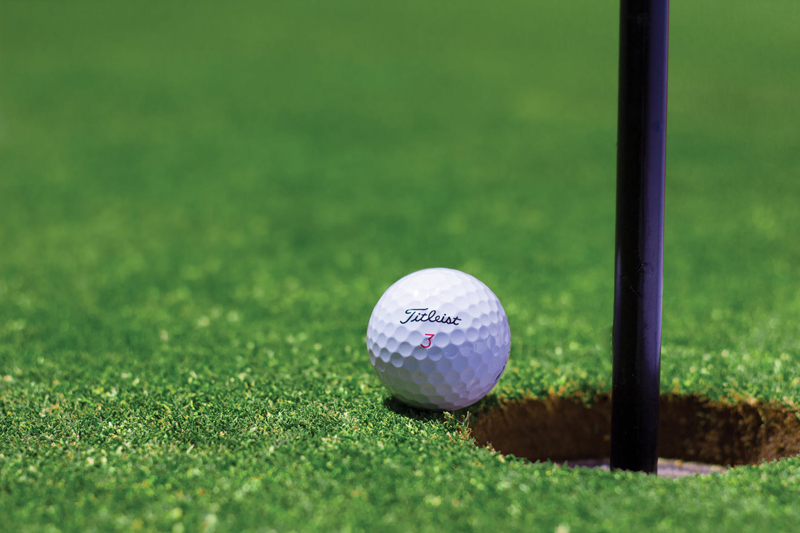 I think I found my LPGA star to keep a watch on. She is a pint sized power house names Jiyai Shin from South Korea who just won this past LPGA Wegmans Golf Tournament by six strokes by scoring 17 under par. What an amazing show she put on to see the shots coming for this 5 foot 2 inch golfer. My main reason for checking out this tournament was because I read that Cheyenne Woods was given a special invitation to play. She is a niece of Tiger Woods and shows signs of being a good golfer but is only a freshman in college. I found another star in JiYai Shin.

Jiyai is 21years old and began playing professional golf in 2005 when she won in Hong Kong Open. In 2006 as a rookie in the KLPGA she started great placing third in her first two events. She then passed everybody including LPGA Christie Kerr to win the Korean Women's Open and kept a hot pace being first in birdies, money earned and rounds under par. Shin was off to a great start.

Shin's story is not all roses as while she was an amateur she was on the driving range when she received a call telling her that her mother had been killed in a car accident and her two younger brother and sister were badly injured. JiYai actually moved into the hospital with them to help with their care. To this day she dedicates her success to her mother's memory. That experience along could have toppled any player but Shin was dedicated to pursue this career and she is making it pay off.

Where I first took note of Shin was during the U. S. Open in 2007 at that time I was not pulling for her but I remember this short young golfer who was playing well and even took the lead on Sunday. At that time I was not into LPGA as was getting discussed when the professional golfer had to have their caddies line them up for their drive and fairway shots. These camera shots annoyed me as I thought they are suppose to be professionals and should be able to have the knowledge to do this without help. So I was not into rooting for any special player.

In 2009 Shim decided to try her luck in America and became the first woman in history of the LPGA to win three events before becoming a member. She is now a full member of the LPGA as a rookie and the biggest winner from Korea. I loved her nick names that was listed in this article from the www.soeulsisters.com web site such as Little Angel, Chalk Line and Final Round Queen. I suppose the chalk line is because she is straight down the middle and because of her outgoing personality and small size the little angel was appropriate.

Little Liyai Shim is going to be one to watch. She is on a roll and one thing that caught my interest as during the Wegmans tournament it showed a sketch of her and her father attending a memorial with Korean Veterans. I thought this was a great human interest thing to do while taking the time from the golf tournament in Rochester, New York. I will be keeping my eye on her and try to check into another LPGA tournament.





Related Articles
Editor's Picks Articles
Top Ten Articles
Previous Features
Site Map





Content copyright © 2022 by Letta Meinen. All rights reserved.
This content was written by Letta Meinen. If you wish to use this content in any manner, you need written permission. Contact Sandy Eggers for details.