The Norwegian Lundehund -- Canine Abnormality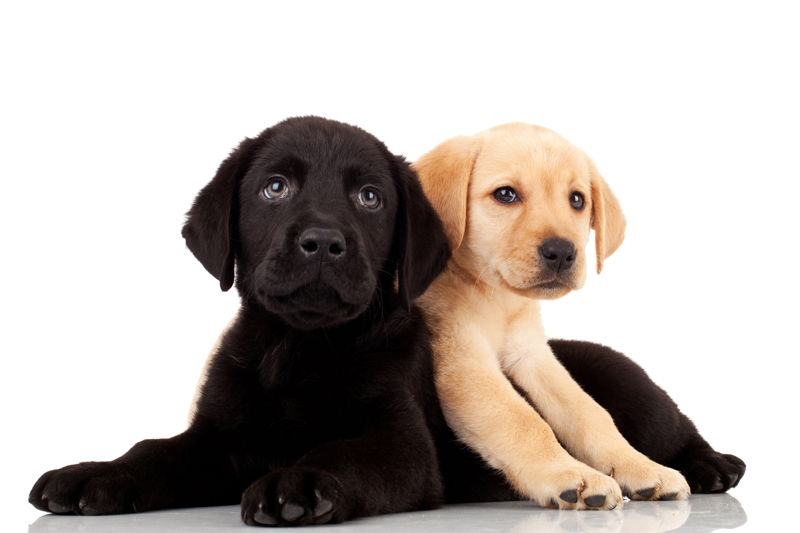 The Norwegian Lundehund is a relatively rare and little known species of dog, in spite of the fact that it is far from a new breed. As the name suggests, this unusual dog first developed on some of the most remote, frozen islands in Norway, where hunters would put this dog to work hunting the elusive Puffin.

A fairly small breed, most of the roughly 1,750 Norwegian Lundehunds in the world stand only about 12 to 16 inches tall and weigh between 13 and 15 pounds. Because of the dog's small frame, it can be easy to underestimate his abilities as a hunter. Yet this unique breed has a number of adaptations that not only make him an excellent hunter in some of the world's most difficult terrain, but also appear in other breeds only sporadically and often as genetic mutations.

These dogs are polydactyl, meaning they have at least six toes on each foot; it isn't uncommon for individuals to have more than six on a foot. At least one of these toes is double jointed, giving it the flexibility to act almost like a human thumb. This allows the dogs better traction, especially when climbing through the difficult and often dangerous mountains passes and cliffs where their usual prey makes its home. Many times, the only way to access a puffin nest was through tunnels or deep crevices; the Norweigan Lundehund could use these extra toes to get a better grip on the ice or rock. They also have extra pads on each foot; eight on the front and seven on the back.

They are also uniquely suited to squeezing through small spaces and maneuvering around rocky island terrain. Their spine is extremely flexible, and these dogs can bend their necks at such an extreme angle that the back of their heads can rest on their spines. Their shoulders are similarly flexible, and their forelegs can be turned out to the sides at a 90 degree angle to their bodies.

All dogs have ears that can express mood, but the Norwegan Lundehund also has ears with a rather unique ability. At will, the dog can fold its ears shut either by turning them upwards, backwards or by folding them in half. This is thought to give them extra protection when sliding through the same narrow passages, as this effectively seals the ear and prevents dirt, mud and water from entering the ear canal. This doesn't limit the dog's ability to hear, however, as the outer portion of cartilage in the ear acts as a receiver to amplify sound even when the dog's ears are folded.

The Puffin was labeled an endangered species in the 1800s, and as such the Norwegian Lundehund was no longer used for the purpose it had been bred for. Numbers of the birds continued to drop until World War II, and even today the bird remains threatened. While it seems unlikely that the Norwegian Lundehunds of today will ever get to reclaim their ancestral hunting grounds, they remain exceptional hunters, fiercely loyal pack members and a beautiful reminder of what an ancient breed can be.
You Should Also Read:
The Great Pyrenees -- Bronze Age Dog
Cane Corso -- Roman War Dog
The Noble Borzoi -- Russian Grace


Related Articles
Editor's Picks Articles
Top Ten Articles
Previous Features
Site Map





Content copyright © 2019 by Debra Kelly. All rights reserved.
This content was written by Debra Kelly. If you wish to use this content in any manner, you need written permission. Contact Bettina Thomas-Smith for details.