Preserving the Monarch Butterfly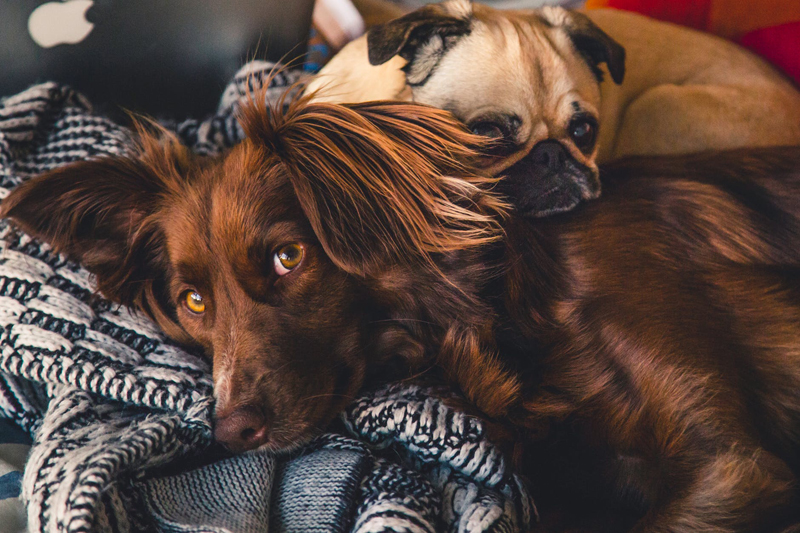 Twice a year monarch butterflies (
Danaus plexippus
) migrate up to 2800 miles (4506 km) from Canada and the United States to the forests of central Mexico, and back again. This journey is so long that it actually takes several generations of butterflies to complete, as an adult only lives for roughly a month. To reach their winter destination by the beginning of November, these butterflies start their migration process in mid-August. Their return migration back through the states and on to Canada commences each March. Now, those are some serious frequent flier miles! Along their trek, they pollenate flowering plants while refueling on its nectar. However, the migratory corridors are continuously compromised by radically changing climate conditions, loss of habitat, and the aggressive use of insecticides and herbicides. All of these factors place the continued existence of monarch butterfly in jeopardy.
Prevention: The Cornerstone of Preservation
Here are some suggestions on how to maintain a thriving population and help restore balance to the ecosystem.
Plant Milkweeds
(
Asclepias
): Butterflies lay their eggs in milkweed. Four days later, they grow into caterpillars (larvae stage) and use it as a food source until it is time to start spinning cocoons (Pupa stage), where they emerge as colorful butterflies.
Incorporate Nectar Plants:
There are a number of these sugar-rich plants to help support butterfly populations. The greater the diversity of nectar plants, the more bountiful the butterfly population of the garden. Consider adding butterfly weed (
Asclepias tuberosa
), Purple Coneflower (
Echinacea purpurea
), New England Aster (
Symphyotrichum novae-angliae
), Marigolds (
Tagetes
), Oregano (
Origanum vulgare
), and Butterfly bush (
Buddleja davidii
). Monarchs also enjoy Mustard Greens (
Brassica juncea
), Zinnias (
Zinnia peruviana
), Oriental Lilies (
Lilium
), Blood-flower (
Asclepias curassavica
), and Late-flowering Boneset (
Eupatorium serotinum
).
Encourage Community Involvement:
Become an active voice. Create a petition encouraging Mexican authorities to put a stop to illegal logging. Write land managers and local government to point out the benefits of incorporating milkweeds and nectar plants into the landscape. It adds elegant beauty to roadsides, creates an area of wonderment for children and adults throughout parks and walking areas, and is cost effective.
Pay Attention to Every Spent Dollar:
Every bottle of Round Up® purchased contributes to Monsanto's goal of killing off pollinator populations in order to force agriculture to depend entirely on their chemicals to grow crops. Do not support negative corporations with an environmentally destructive purpose! If people do not buy the product, it is no longer profitable to continue making it.
Support Conservation Efforts by Joining a Citizen-Science Group:
The data collected from these groups go a long way in helping monarch scientists decipher patterns, trends, and causes. For a comprehensive list groups, visit
Monarch Net.
For those interested, sign the
Stop Monsanto Dead in Their Tracks
petition.
This is Deb Duxbury, for Animal Life, reminding you to please spay or neuter your pet.
You Should Also Read:
Healing Power of Echinacea
Pollinator Protection Act
Monsanto Linked to Bee Plight


Related Articles
Editor's Picks Articles
Top Ten Articles
Previous Features
Site Map



Follow @WildlifeWelfare
Tweet





Content copyright © 2023 by Deb Duxbury. All rights reserved.
This content was written by Deb Duxbury. If you wish to use this content in any manner, you need written permission. Contact Deb Duxbury for details.