Review: Relentless by Dean Koontz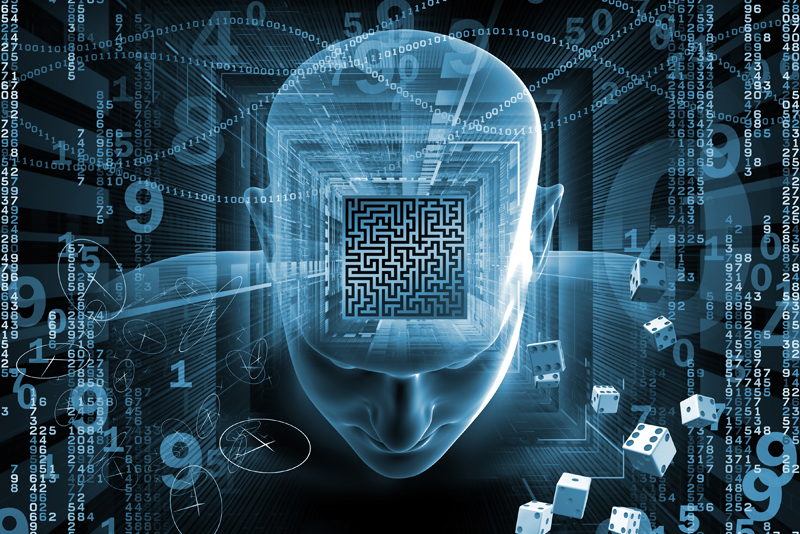 Review: Relentless by Dean Koontz

I just finished Dean Koontz's latest release, Relentless, and, as usual, was reluctant to come to the end of the story and leave the characters I had grown to love behind.

I enjoy Koontz's writing for many reasons, but I believe the compassion and fondness I develop for the characters in his stories must be my favorite impetus.

Since "From the Corner of His Eye," I believe that Koontz has taken his stories to a deeper level. I have wondered if perhaps he had had some kind of an epiphany before writing "From the Corner of His Eye." Koontz's books seem to offer an element of hope even in the midst of all the chaos around us in today's world. His words seem to show reason and patterns even in the darkest of circumstances.

During the times when I am feeling distressed, depressed, and disillusioned - wondering if there is any purpose for anything at all, or if everything is just random mayhem, reading a Koontz story can bring my optimism and anticipation back into focus.

The protagonist family in "Relentless" consists of writers Cubby and Penny Greenwich, and their unique and gifted six-year-old son, Milo. Milo is sometimes called "Spooky" by his mom and dad, and for good reason!

Of course, if you read much of Koontz's work, you know he usually includes an unusual canine in his stories. Lassie is the name of the special pooch in this book. While not the golden retriever we might expect from a Koontz story, this Australian shepherd mix is very extraordinary, appearing to have supernatural abilities.

I love the interaction and play that goes on within this family unit, even during the most stressful and horrendous of circumstances.

On the run from a relentless evil, this family successfully strives to retain their sense-of-humor, camaraderie, deep affection and love for one another.

The story seemed to fly by very rapidly, and before I knew it, I was done! Very suspenseful, I was on the edge of my seat through the entire tale.

I was a little surprised by some of the gory, grisly and graphic scenes that I encountered, but Koontz has a gift of being able to intersperse humor with horror, which takes the edge off a bit.

I am happy to recommend this book to all Koontz lovers, and to those of you who might not have had the pleasure of indulging in one of his stories.













Related Articles
Editor's Picks Articles
Top Ten Articles
Previous Features
Site Map





Content copyright © 2023 by Deena Budd. All rights reserved.
This content was written by Deena Budd. If you wish to use this content in any manner, you need written permission. Contact Deena Budd for details.