Get Things Done - Use a To-Do List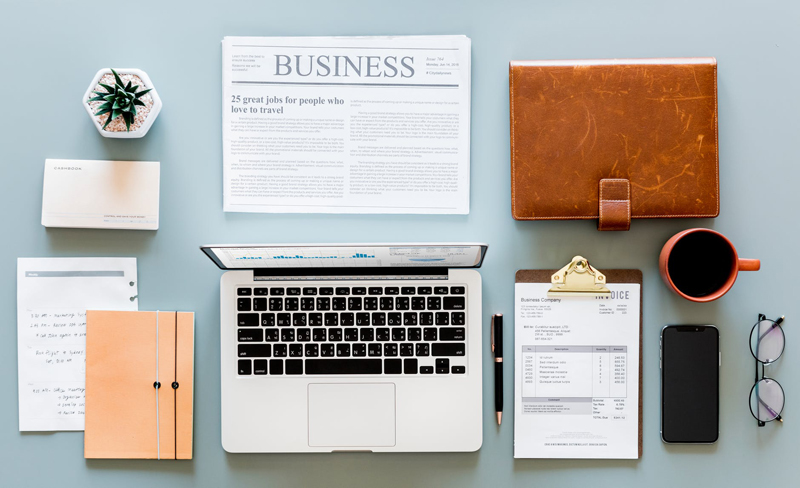 List making is an easy way to catalog all of the information and ideas that fill your head. Putting your thoughts and to-do's in writing can help you track and analyze them. It can also help you to prioritize. To-do lists can be a great tool for helping us keep track of all the things we can't afford to forget, as well as acting as a holding place for ideas with potential.
Despite using lists, why do some people still lose track of and forget things that are vitally important? There are two main reasons. The first issue is that we have to actually reference the lists we create. The second reason is that our lists may be crafted in a way that we can't efficiently use.
Let's take a look at the first issue, referencing the to-do list. If you create a list but take no action, it is essentially an exercise in futility. You may experience the momentary benefit of feeling unburdened as you dump all the information cluttering up your mind, but that's it.
Most likely all the things on your list will requires some kind of action. Here's the truth, if you don't schedule a time to take that action it will not get done. If you have a long list of to-do's and just keep hoping they will get done you should steel yourself for some serious disappointment. Hope is not a viable strategy. You must assess the time a task will take, look at your calendar and actually schedule the task.
Many people overlook the critical step of assigning time to their to-do's. We schedule appointments and meetings. We do that because we know if we didn't they would never happen. But we mistakenly treat our to-do tasks in a different way. We assume, and we hope, we will get them done. Then when we don't we wonder why. If it is important enough to be on your list, it is important enough to have a time attached.
You must link every important task to a time. You can schedule in each task just as you would an appointment. Or you can block out a certain segment of time and dedicate yourself to working on your to-do list tasks.
The second reason that causes to-do lists to fail us is that they are not created in a way that we can efficiently use. Far too frequently there is a randomness to list creation. We just start dumping all the things that are circulating in our mind, one after the other. When we look back at the list there is a no connection between one item and the next. If a list goes from pick up dry cleaning to create marketing plan to send party invitations, our brain will have difficulty processing the tasks.
Sometimes a to-do item is so grand that we can't be sure what our first step should be. In cases like this the to-do list fails because we didn't break down the tasks into manageable segments. If you look at a to-do item and have to think about what action you should take, that's a clear sign your list isn't working.
A to-do list should give a clear focus. We should be able to glance at it and understand exactly what our next action needs to be. We should not have to contemplate how to proceed. If our to-do tasks are overwhelming we will spend our time pondering how to get started, rather than starting.
So, what can be done to make a list work really well? First of all, consolidate your lists. Keeping all your to-do's and ideas in one place will give you greater control.
The next step is to inventory what categories your to-do's usually fall into. For example my categories include a some that are business specific (e.g., marketing), then I have family/friends, financial, volunteer, personal, and household. As needs change, I add additional category headings. For example during the summer months I add a garden/yard category.
The other thing we can do is break down big tasks into manageable steps. If you have written down something like 'plan family reunion', how will you know what action to take first. In this case family reunion might need to become a category of its own. Then you would break down the planning process into individual steps. For example, the first few steps might read: research locations, decide on location, book location. The idea is that you should be able to look at the individual to-do item and know exactly what you need to do.
A good list provides laser like focus. See it, do it, be done with it. Always keep in mind, a task worth doing is a task worth scheduling.
************
Recommended Resource
Get your free
Clear Clutter and Learn How To Organize E-Course
. It takes you through the clutter clearing and organizing process in six simple steps!


Related Articles
Editor's Picks Articles
Top Ten Articles
Previous Features
Site Map





Content copyright © 2023 by Kelly Jayne McCann. All rights reserved.
This content was written by Kelly Jayne McCann. If you wish to use this content in any manner, you need written permission. Contact Kelly Jayne McCann for details.