SPWipes - New Sun Screen Wipes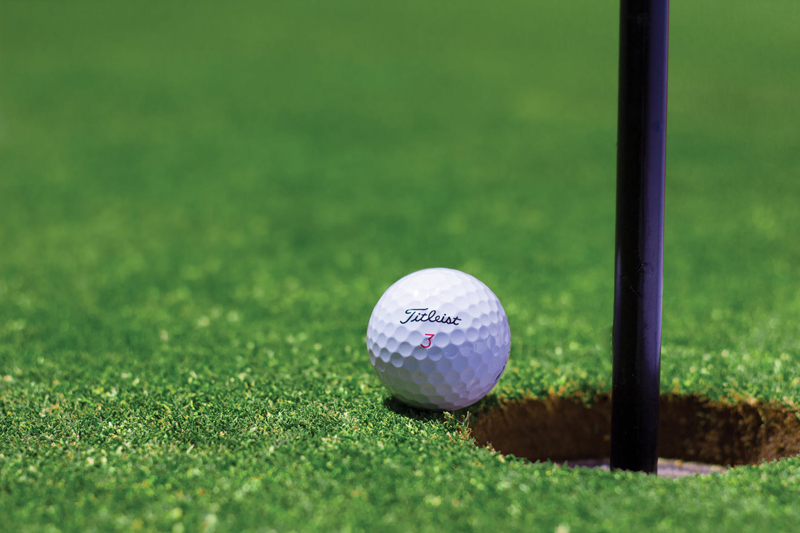 In doing some research about protection from the sun while playing golf I run across a new product called SPWipes. This is a towelette filled with sun screen solution of 30 SPF that you can use during your time in the hot sun. In whatever sport you are interested in these SPWipes will help with protection from sun burn and skin cancer.

In the Texas hot summer sun we need lots of protection and I use a 50 SPF that I apply after my shower in the morning before I head out to the golf course. I also have a spray lotion in my golf cart that I can re-apply after sweating and wiping off what protection I had. I feel these new SPWipes will be just the thing that women golfers would want to have available in their golf cart.

Mothers seem to be the mother of invention and this item was no different, as Kelley Moreno came up with the idea one evening. She lives in California and her son as he got older did not like his mother slathering him with sun tan lotion before he went outside. She thought since they have wipes for babies, glasses or even furniture so why not sun protection? Her husband thought it was a great idea and told her to check it out so she did. SPWipes are the results of working with chemists and FDA to get a lotion that would work on a towelette. Kelley is now part of the company so our thanks to this creative mother looking out for her children.

Protecting ourselves against the sun's harmful rays is a part of all our lives around the world. It is common practice for everyone to be aware of the harmful sun rays on our skin. Skin Cancer is the main cause of too much un-protected skin and fair haired individuals are more apt to get severe sun burn which happened to me in my youth. Those were the days before anyone thought of this useful protection.

Lotion is the non-active filler in bottled lotions that make it possible to spread the active ingredients onto the skin. With SPWipes the towelette acts in place of the lotion fillers. With an SPF 30+, SPWipes can be effective for more than 8 hours, depending on skin types. Each wipe keeps its effectiveness fresh because it's sealed in a foil pouch that blocks air and light from diminishing the SPF value. This all sounds like a fool proof way to keep your self safe from harmful sun burns. These towelettes would be easy to store in your golf bag or cart and much easier to carry also for when you travel.

SPWipes have an active ingredient and absorbs into the skin much faster to reduce the residual that might wash off. And the total amount of waste from SPWipes is far less than the plastic containers and breaks down quicker. Bottled sunscreen lotions using the same active ingredients cost about $1.40 per application directions on bottled lotions suggest using it liberally. SPWipes individual wipes can cost less than $1 per wipe. A bottle of spray sunscreen is about 2 to 3 times more expensive than SPWipes because the cost per ounce is over $2 and much of the active ingredient is lost in the air during application.

I found this information in my research for sun screen protection so check out their web site at www.spwipes.com and find out for yourself. I have sent them an email requesting more information as to where they can be purchased plus how many in the package and the price. Since I have waited several days I am suspect they may not be in business anymore. Checking with Amazon.com to see if they have this item listed for sale and found it said unavailable. Amazon.com did have packets of sun screen wipes SPF30 for sale called Sun-X with individually wrapped towelettes of 25 in a package for $12.75 another company sold the same Sun-X for $11.80 these would all have added shipping. I may order these Sun-X and find out just how handy they would be during these hot summer days. Sorry SpWipes you had a promising product but you lost me.


You Should Also Read:
sunscreen wipes


Related Articles
Editor's Picks Articles
Top Ten Articles
Previous Features
Site Map





Content copyright © 2022 by Letta Meinen. All rights reserved.
This content was written by Letta Meinen. If you wish to use this content in any manner, you need written permission. Contact Sandy Eggers for details.