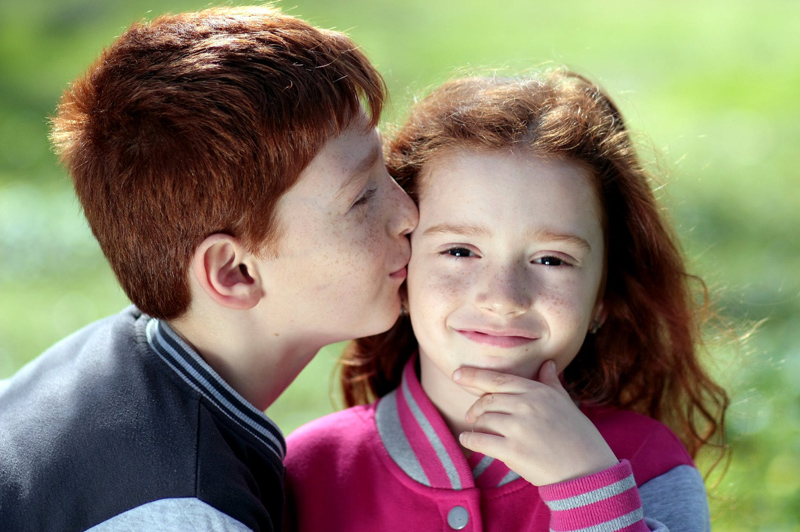 This movie is definitely a classic and needs to take its place as an "Oldie but Goodie" family movie. Made in 1966, it is based on of the true story and book of Joy Adamson. Older family members may actually remember this film as one of the family movies they enjoyed as a child. Interestingly enough, those who saw Born Free as children may actually have a different perspective viewing it as parents. It may be more emotional being able to understand what Joy (the main character) is going through when teaching Elsa (the lioness) to survive on her own. Parents understand the varied emotions when watching from the sidelines (all the while resisting the urge to interfere), as our kids venture into the world on their own and are faced with difficult life lessons.

Joy meets Elsa when her husband, George Adamson, the senior game warden in Kenya, has to investigate the claims of a man-eating lion. While under attack, he kills both the man-eating lion and a nearby lioness. Afterwards he realizes the lioness was protecting her three baby cubs and he takes them home. He and his wife Joy adopt and raise the motherless group. Joy gets especially attached to the smallest of the three, whom she names Elsa.

Knowing the difficulty in managing three lions, George arranges for all of them to be shipped to a zoo once they reach adolescence. However, because of the bond Joy shares with Elsa, they keep her and she is successfully raised into an adult lioness. However, Joy and George will have to soon leave Kenya and Elsa, who is like a house pet, must be shipped to a zoo since she is too domesticated to survive in the wild on her own. Joy cannot bear the thought of Elsa behind bars for the rest of her life, so she and George dedicate themselves to teaching her to become wild again.

The movie has wonderful scenes of the three mischievous cubs as well as Elsa the sweet, funny, playful lioness. It is easy for movie watchers to bond with her as they enjoy her antics, but it is also sad to watch her be introduced back into the wild. It is difficult for Elsa because she doesn't know what's going on and all she wants to do is stay with the Adamsons ("her parents"). It is also difficult for Joy and George, but they are determined to do what's best for Elsa. It is a true labor of love to make sure that the little cub that was born free stays free.

The movie is rated PG for some wild animal action (there is one short intense scene between Elsa and another lioness). This movie is a truly heartwarming film available for rental or purchase on DVD (great quality!). Be prepared to laugh, cry and fall in love with Elsa.

Born Free won two Academy Awards (original music score and original song) and was nominated or won many other award honors.

A similar story about Christian the Lion is also available.






Related Articles
Editor's Picks Articles
Top Ten Articles
Previous Features
Site Map





Content copyright © 2022 by Nina Guilbeau. All rights reserved.
This content was written by Nina Guilbeau. If you wish to use this content in any manner, you need written permission. Contact Nina Guilbeau for details.