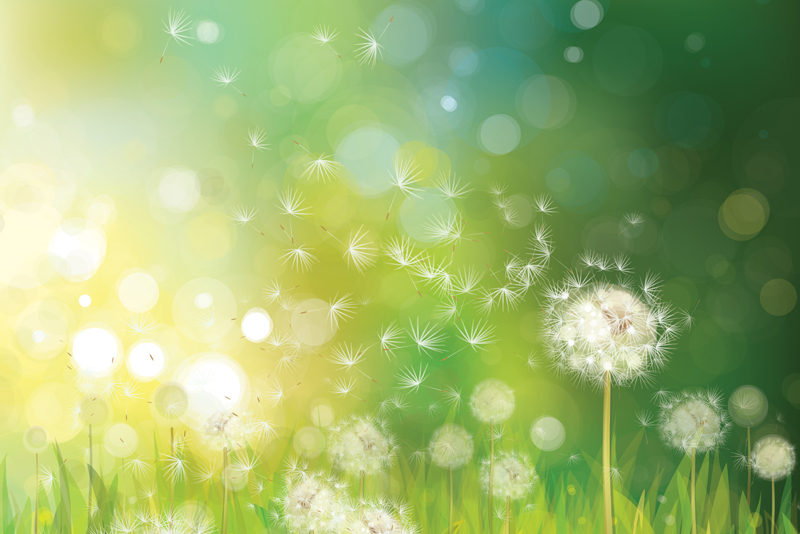 All-natural nasal sprays never stay in my medicine cabinet for long as they seldom work, at least for me. That all changed when I discovered Nazaleze, a nasal powder spray, which has been relieving my allergy symptoms for the past month, well past a placebo-effect time period.

Nasaleze is a cellulose powder that you spray into your nose where it forms an invisible, gel-like mucus lining in the nasal tract that acts as a barrier to airborne allergens, such as pollens, dust mites and animal dander.

The simple concept for the spray was developed by an engineer in the United Kingdom (UK) who worked in a cosmetic factory. He noticed that workers there never sneezed because of their exposure to the vegetable powder used in the cosmetics. He took some of the powder home to give to his son who got instant relief from his allergies.

Studies of the spray have shown that it relieves allergy symptoms, including sneezing, runny nose, itchy and watery eyes, more effectively than pharmaceutical sprays. In one study, 85 percent of participants, who had formerly been using some type of pharmaceutical treatment, got improvement in their allergy symptoms after three weeks. After six weeks of use, 90 percent of participants realized improvement in their symptoms.

A 2007 study had similar results with participants getting significant relief from the symptoms of allergic rhinitis and hay fever. Tests show in most hay fever cases, symptoms are controlled in minutes by using Nasaleze. Asthma cases are relieved in a few hours and even eczema has been known to subside after approximately three weeks of using twice daily.

The UK Medicines Control Authority has cleared Nazaleze for year-round use. It is labeled as drug-free, non-habit forming, non-drowsy, and safe for children and pregnant women.

Despite all these positive points, I was still a doubting Thomas when a friend, who uses Nazaleze, suggested I give it a try. The first hurdle was getting acquainted with how to use the spray. It doesn't sting, smell or leave an after taste which makes you wonder, "Did I actually get something in my nose?" I found myself squeezing the bottle several times just to prove there really was something coming out of it.

It takes a slightly different technique to administer than nasal sprays since it is a powder. You have to practice squeezing the bottle with the right amount of pressure to deliver a perfect dose, which is approximately a two-inch plume of powder. The procedure is: blow your nose, pinch off one nostril, spray the powder and inhale in, then repeat with the other nostril.

You'll need to re-administer Nazaleze if you blow your nose. I find that I need to use it about every four hours but I am no longer using any other allergy medication.

I ordered Nazaleze on line from the UK since it didn't seem to be available anywhere in the U.S. The cost was $15.95 per bottle with free shipping for a 30-day supply. A family pack with four bottles cost $47.85. There also was about a $2 foreign transaction fee. The product arrived in less than five days, and I have been happily spraying ever since.















Related Articles
Editor's Picks Articles
Top Ten Articles
Previous Features
Site Map





Content copyright © 2019 by Sheree Welshimer. All rights reserved.
This content was written by Sheree Welshimer. If you wish to use this content in any manner, you need written permission. Contact Sheree Welshimer for details.