The Kaitlyn Chronicles Review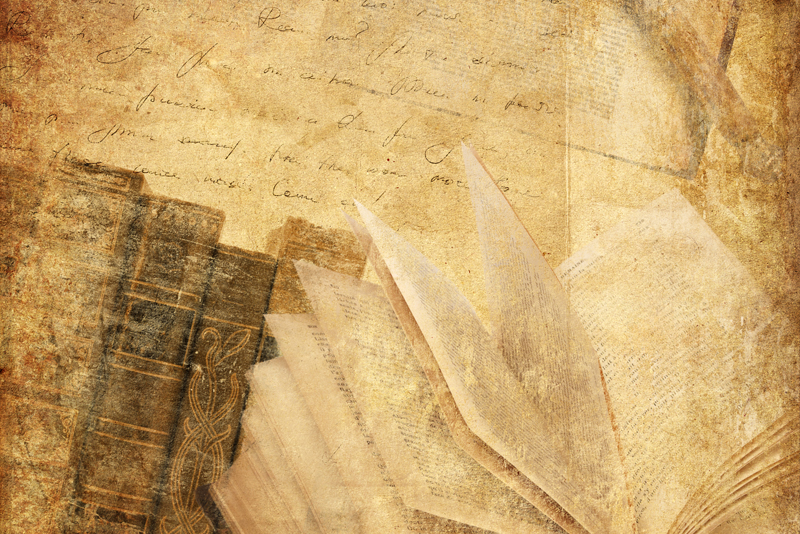 The Kaitlyn Chronicles by Elaine Babich is a set of four e-novels in one, narrating the story of a young girl Kaitlyn Simons who lives in California with her parents and battles with bulimia and anorexia throughout her teenage years. She shares her experiences with the reader as she overcomes her disease and many other obstacles that she and her family face over a long period of time.

In the first book of the chronicles, You Never Called me Princess, Kaitlyn, the narrator and main character, suffers major esteem issues, believing that she was overweight and needed to lose weight at all possible costs. Her father didn't help matters any when he nicknamed her 'chubs', unaware of how hurtful the 'endearment' was to her. The title of the first book is derived from this particular issue, as Kaitlyn finally faces her father, after a close death call and lots of therapy sessions. She tells him how she feels about the nickname, and how he never called her princess, like other fathers called their daughters. So her quest for the slim look was so her father would notice she wasn't chubby anymore and would quit with the nickname; her desire was for him to call her his princess, just for once.

The second Book, Relatively Normal, narrates more events that happen within Kaitlyn's household, as she finds out that she had more issues healthwise in addition to being bulimic and anorexic. She battles these diseases with much courage and stamina, as she also goes through adolescence and the complications of teenage crushes. In the third book, Falling Again, her parents move to New Hampshire, and this brings about major changes for Kaitlyn. She goes through much loneliness and isolation, and was almost sexually assaulted. She regresses back to bulimia and anorexia to regain some sort of power within herself, and it takes another set of trips to a therapist for her to catch herself again and learn to control her illness.

In the final book, Jumping Down, Kaitlyn and her family move back to California, and Kaitlyn is overjoyed, being back to the town and house where she grew up, reuniting with her old friends and with her boyfriend whom she'd left behind. Again, Kaitlyn goes through one emotional trauma after the other as she suffers some losses. By the end of the book she is a strong and brave eighteen year old, who has her illness in control and is optimistic about the future.

Elaine Babich did an awesome work with these sequels; she created a uniquely complex heroine - however young - who was weak, yet courageous; vulnerable, yet willing to do anything to not feel nor appear that way. She is the perfect epitome of a contemporary literary heroine. Through her weakness, Kaitlyn finds the strength to overcome all odds, she finds herself, she finds redemption and restoration with her relationships with her family members, and she finds love.

Although one might think the books are for teenagers only, adults would just as much enjoy them tremendously; the plot takes us to the mind of a teenager, how thoughts that seem so innocent and harmless to her turns out to be what breaks and damages her. I believe it'd be a great read for parents with teenage or pre-adolescent kids.

One thing that readers might not like is the writing style. Babich narrates the storyline in the way a teenager would write in her journal of the events that is happening in her life. So in a way, it is a right fit - given the narrator and the circumstances surrounding her - that it should be written in this style. It can however be mildly annoying to a mature reader, who is used to reading straightforward and mature sentences that leave no confusion.

Now, it'd have been almost perfect if Babich had let it end in the last book once and for all...

She didn't, however. She wrote two more books (themed Kaitlyn's Secrets), which chronicles Kaitlyn's life as an adult, although the first book in this set - Honeymoon With the Enemy - continues right from where the last book ended, so there isn't much gap between the books to allow for the 'growing up period'.

The review of Babich's sequels continues in the Related link below.

**I bought these set of ebooks for my reading pleasure and for the purpose of this review.

That is part of the beauty of all literature. You discover that your longings are universal longings, that you're not lonely and isolated from anyone. You belong.
- F. Scott Fitzgerald
You Should Also Read:
Kaitlyn's Secrets Review


Related Articles
Editor's Picks Articles
Top Ten Articles
Previous Features
Site Map





Content copyright © 2023 by Ije Yvonne. All rights reserved.
This content was written by Ije Yvonne. If you wish to use this content in any manner, you need written permission. Contact Yvonne Ije for details.