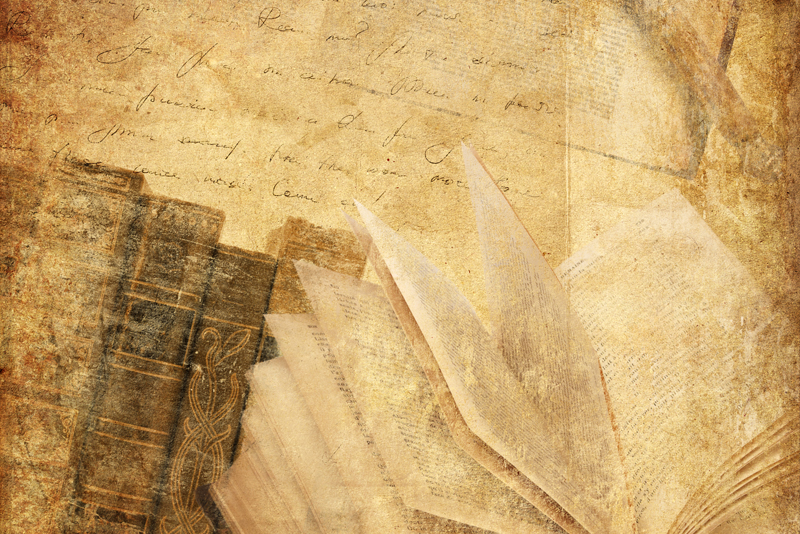 Elaine Babich's Kaitlyn's secrets starts off with Honeymoon with the Enemy, in which we see Kaitlyn Simons facing yet more emotional suffering, but his time inflicted by another person, someone whom she thought loved her. She suffers through abuse and tries to keep it a secret from her family, but eventually the truth comes out, more especially when she finds that she is about to become a mother, a caregiver herself. She finds the strength to overcome her fear, stand up to her abuser, and stand up for herself and her offspring.

In the second book A Different Kind of Love, her love life becomes somewhat of a joke as she gets her heart broken, again, and is devastated. She tries to move on with her life, and in doing so she falls in love with yet another man, but in this case it's a different kind of love (as the title implies), one that is strong, far from perfect, but steady as a rock.

As much as I enjoyed reading these books, I have to say that Elaine Babich did not have to create these other series/sequels to The Kaitlyn Chronicles (or the Chronicles as I like to refer to it). There was simply no need for them. Perhaps Honeymoon with the Enemy would've made a good book #5 (given that it's literally a direct continuation from book #4 in the Chronicles); it would still have been okay if it had ended there. But the last book should not have existed, unfortunately. The book seems extremely rushed, there are some spelling and grammar errors, and too many things seems to be happening all at once, with not much detail as to where and when one incident is being resolved and the next begins. There are a lot of issues and themes in the plot; it would've been enough for Babich to focus on just one, and then show us how Kaitlyn and everyone around her conquer the problem, just like in the previous books. Honeymoon With the Enemy, for example, is themed on domestic abuse, just like the first book in the Chronicles –You Never Called me Princess- is focused on parental attention or lack of, and what it can do to a child, and so on.

One other thing readers might not fancy is that the books still maintains the same writing style like that of the Chronicles, the same 'teenage-ish' ramblings and almost indecisive tone that is used when writing a personal journal. I thought it was okay the way it was used in the first set of books, but not in these recent books, especially not in A Different Kind of Love, where she is supposed to be a fully grown adult, a pre-school teacher too.

All in all, Babich is a great writer, no doubt about it. If you loved the books in the Chronicles and you're a Babich fan, then I will encourage you to read the last two books; who knows, you might feel very differently about them from how I did. Nevertheless, I still would buy her next books if/when she does publish them!

**I bought these set of ebooks for my reading pleasure and for the purpose of this review.

Books are the quietest and most constant of friends; they are the most accessible and wisest of counselors, and the most patient of teachers.
- Charles William Eliot
You Should Also Read:
The Kaitlyn Chronicles Review


Related Articles
Editor's Picks Articles
Top Ten Articles
Previous Features
Site Map





Content copyright © 2019 by Ije Yvonne. All rights reserved.
This content was written by Ije Yvonne. If you wish to use this content in any manner, you need written permission. Contact Ije Yvonne for details.