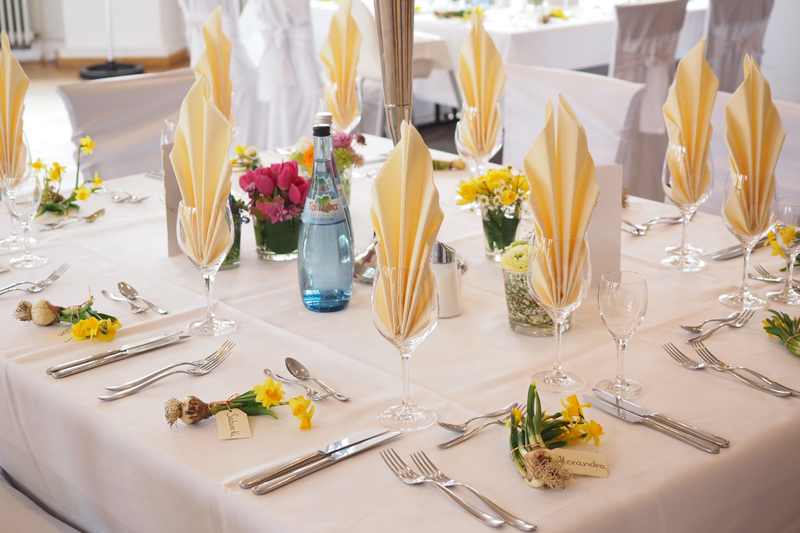 Parking garages are huge. Some are so enormous you could lose your entire family for weeks. If you are entering one for the first time they can be quite scary – I'm talking for the driver here. And if this is your family vacation, you want to start your day with as few hassles as possible. After all, the goal is fun, not missing persons…..that comes at the end of the day.

When arriving at a destination, such as a theme park, keep in mind you aren't the only one on vacation. Also remember that everyone else is probably just as lost and intimidated as you are. The biggest piece of advice is to follow the directions. I know that seems lame but trust me. All the directions are written so an 8th grader can understand, so as long as you follow the arrows and stay within the lines, you'll get to your destination with as few bumps and bruises as possible.

Getting to your destination quicker, while irritating fellow drivers/parkers, is bad Karma. You are going to spend your entire day with these people. Don't let a border-line postal vacationer be pushed over the line by you when you cut in line or pass everyone. Also, make nice with all workers. When you enter, smile and say hello to the parking attendant. If you are taking a tram to your destination, be nice to the ones who tell everyone to step back and not shove. You may need these people to assist you later. If they recall you as being the nice parent who was considerate, the respect will be repaid.

When parking your car, don't stop mid-row. If you are lost, pull over….as in to the side. You don't want to block everyone. They don't need to know you are lost. If you need directions or assistance, ask. Refer to the above paragraph about to making nice with attendants.

Once you've parked stay close to your car until you are ready to head to your destination. Irritation from those around you rises when you get out of the car, leave the car door open, walk into the next stall, or worse behind your car, and stop oncoming traffic. If you need something out of your purse, look in your purse before you get out of the car. If you need something out of the back of your car, keep yourself and all of your entourage close to the car and fish it out without blocking all the cars behind you. Don't let your kids or others in your group crowd around the end of the car. It's dangerous and irritating to other drivers if they can't get past you and yours. Finally, when it's time to walk away from the car and head to your destination, stay as close to the parked cars as possible until you can get to a walkway. When you and your group are walking through the parking garage in an area designated for cars to drive, you may just see the one car you are keeping from passing you. Odds are, however, that you are blocking an entire line of cars all waiting for you to decide the direction you need to be going, what you are needing and where everyone is located.

When traveling with large groups remember that all of you are taking up space. Certainly you want to stay together, but ask yourself if you are crowding in on others. When you stop does everyone else stop too and produce a bottleneck? Keep your group together and off to the side. Don't spread out. Lines work for a reason. If you have more than one car behind you trying to get around you, you are the problem, not them. At that point, it's not about you and your fun, it's the fun for everyone.

When considering the big picture, you aren't that important. You mean a great deal to those in your world, there is no denying that. You aren't however, part of the world of strangers. We are a bigger world and we all have to share, get along and be considerate. It only takes one bad apple to mold-out the entire bag. Don't rub your mold off on the strangers around you.

Your world may make concessions for your temper or low blood sugar. The rest of the world, however, is not in tune with what's up with you and they don't need to be. They are busy making sure those who are important to them are happy and that they are not bothering you. Proper parking garage etiquette is one small way to not bother them.



You Should Also Read:
Theme Parks and Children
Theme Park Etiquette


Related Articles
Editor's Picks Articles
Top Ten Articles
Previous Features
Site Map





Content copyright © 2022 by Lisa Plancich. All rights reserved.
This content was written by Lisa Plancich. If you wish to use this content in any manner, you need written permission. Contact Lisa Plancich for details.