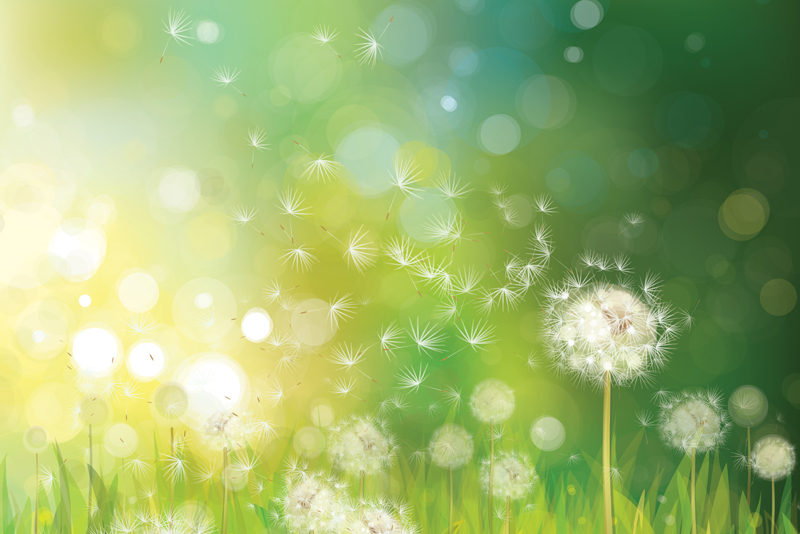 Mucus is something that allergy, cold and sinusitis sufferers know far too much about from personal experience. But they may not know about the role certain foods play in mucus production.

Basically, you are what you eat when it comes to mucus, according to some experts. Certain foods are mucus-forming. Dairy products are among the worst. However, many other foods that happen to be people's favorites contribute to mucus. These foods include sugar and caffeine. That's a downer, especially for chocolate, coffee and sweet lovers, like myself, who suffer with excess mucus.

Other mucus-producing foods include eggs, wheat, fried and fatty foods, pastries, beer and anything containing food additives. Other experts include soy, nuts, shellfish and all refined carbs (white flour, white rice, etc.). In some cases, but not all, the foods may add to mucus because the individual is allergic.

I have avoided most of the offending foods while healing a sinus infection but have been reluctant to give up dairy because I thought probiotic-rich foods, such as yogurt and kefir, would be beneficial to my recovery, especially if they were lactose-free. Unfortunately, instead of helping myself get better, I was actually making myself worse. Turns out milk and dairy products (even lactose-free and fermented) are among the worst foods to eat when trying to heal the respiratory tract. Why? The protein in milk tends to increase and thicken mucus secretions.

Recently, I decided it was time to make the ultimate sacrifice to reduce my mucus problem. I gave up my yogurt and kefir and within a few days I saw remarkable improvement in my sinus infection symptoms.

Medical practitioners usually advise patients with colds, allergies and sinusitis to stay clear of the above listed foods, especially dairy, caffeine and sugar, for about 21 days. After that, one type of food can be reintroduced every three days. Pay attention to your body and note any new symptoms. Then, you should be able to figure out which foods cause you difficulty.

In the meantime, sinus-clearing foods be eaten. These include fresh fruit and vegetables, chicken broth, fish, garlic, onions, chilies, ginger, horseradish and mustard.

Chicken soup is a good bet if you want to thin out mucus and help clear it out. This works because chicken contains an amino acid called cysteine, which is similar in chemical content to a drug called acetylcysteine, which thins out mucus. Sipping hot herbal teas and drinking more water (2-3 liters per day) may help mucus move too.

Hot, spicy foods are well known for their ability to keep mucus thin and flowing. One of the best is cajun spice, made with cayenne peppers, which contain capsaicin, a substance that stimulates nerve fibers and may act as a natural nasal decongestant.

Definitely, avoid iced drinks which can paralyze the cilia (hairs) in the nose that help flush out mucus. Instead, opt for warm or hot drinks. But remember (sadly) no coffee, chocolate or sugar.




Related Articles
Editor's Picks Articles
Top Ten Articles
Previous Features
Site Map





Content copyright © 2022 by Sheree Welshimer. All rights reserved.
This content was written by Sheree Welshimer. If you wish to use this content in any manner, you need written permission. Contact Sheree Welshimer for details.