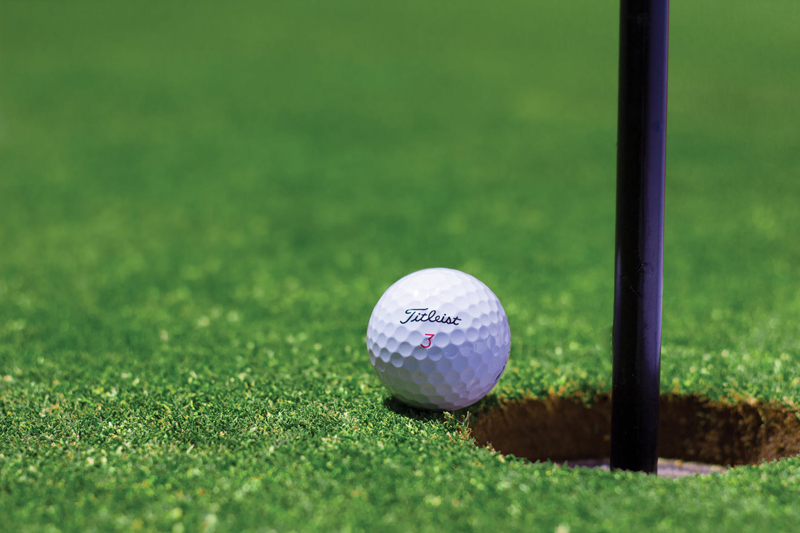 Watching the Solheim Cup was one great show with USA winning 16 to 12 for Europe this past weekend. I enjoyed it all and the matches were exciting as they flowed back and forth during those four days. I was quite impressed with Michelle Wie as she showed what she could do and seemed to be enjoying it all. Michelle had the best record of the event with 3 wins and one tie. This is competition at its best when the players were playing for their country and wining the cup.

These types of tournament are so much fun to watch. It is team play and they have to work together and enjoy each other or it just would not work. Beth Daniel did a great job of pairing the teams and the singles matches kept flowing back and forth through out the day. Even Julie Inkster at age 49 came through on the final day as I am sure it was a grind for her but real competitors know what it takes to keep winning. When I saw a picture of Julie with one of her daughters I am sure she is as old as some of the other players. Great job Julie and as you said this will be your last Solheim cup unless it is as a Captain or one of the chosen helpers.

The final set up of setting off three of your better competitive players first and bringing in some points early was a good move. Angela Sanford was the first to give America a point, followed by Paula Creamer. It was the hard fought Michelle Wie who lead early by three strokes fought off Helen Alfredsson who was one of Europeans best players. It was great to see her come through with some awesome shots.

Of course the most animated player of the group was Christina Kim. When Christina and Michelle were teamed up the first round and they won they really celebrated and stirred up the team. They are both free spirits and you could tell they really enjoyed each other. Michelle make the comment afterward that the players are seeing a different side of her but that it was the most fun as nothing could describe it. It is a whole other experience when you are playing for the team and your country. We hope Michelle will continue to show that she too can be a winner on the LPGA tour.

It was a thrill also for Morgan Pressel as it was her win that gave them the Solhiem Cup. Christina Kim mentioned that during the last closing minutes it seemed like you could hear roars going up every few minutes and she knew that the other golfers were pulling things out. She said it was what gave her momentum as she was the last player to come in. What made it so exciting that during the middle of the day it looked like Europe was moving ahead but the momentum took over and they pulled it out.

I hope this will inspire them to play better on the regular tour and help young golfers to work for the goal of being on the LPGA. Many of these girls came up through the Duramed FUTURES Tour which will feed more players to the LPGA we hope this will help create more enthusiasm for the LPGA. I must say I was one who was not following along with LPGA as they seemed so disinterested in the tour. Lets hope this will excite them to play better on the tour.

You Should Also Read:
Solheim Cup


Related Articles
Editor's Picks Articles
Top Ten Articles
Previous Features
Site Map





Content copyright © 2022 by Letta Meinen. All rights reserved.
This content was written by Letta Meinen. If you wish to use this content in any manner, you need written permission. Contact Sandy Eggers for details.