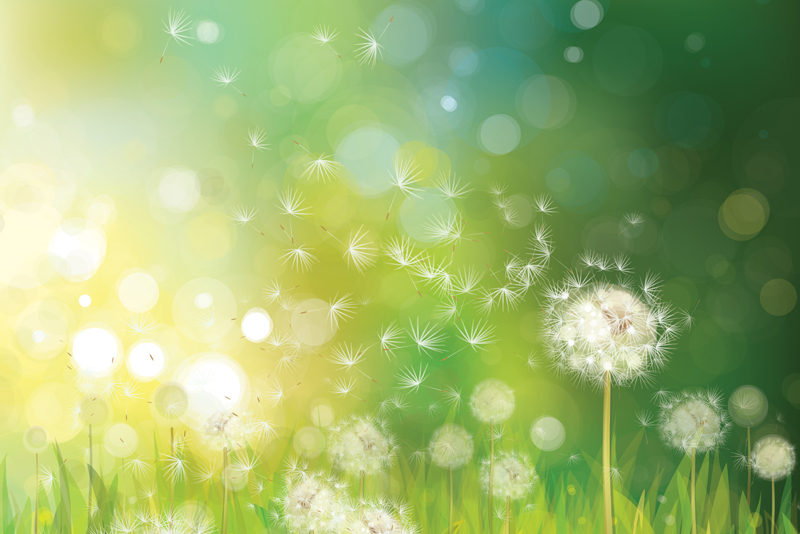 Sinus and allergy sufferers are 60 million strong and growing n the U.S. You'd think by numbers alone we'd be able to command at least one reliable and safe product to provide relief from nasal congestion. Instead, each of us is left to experiment with one product after another in search of something that works.

That search recently lead me to try a nasal mist product, called SinuFix, available over the counter (OTC) in health foods stores. The spray sounded great with a promise to relieve sinus pressure and nasal congestion; soothe dry, irritated nasal passages; and help you breathe better. It was going to do all of this with 100 percent natural ingredients that were non-addicting and ephedra-free. The price wasn't bad either, about $12.

Of course, I decided to give it a try, especially since I wanted to avoid OTC decongestants that can lead to dependency and even more congestion. I also didn't like spraying the nasal steroids into my nose that had been prescribed by my doctor and didn't seem to work after awhile either.

At first, SinuFix seemed to be working when I combined it with doing nasal saline washes. I think it was the placebo effect because eventually my congestion returned. While I had a disappointing experience, other individuals love it. One on-line reviewer of it said she uses it whenever she feels a sinus problem coming on, and SinuFix works every time to clear up her congestion.

A doctor who reviewed SinuFix cautioned users that the nasal spray could cause a loss of smell because one of the main ingredients is zinc gluconate. Zinc-containing products have been linked to some cases where the patient suffered loss of smell.

Some of the other ingredients in SinuFix that I recognize include oregano, Echinacea, golden seal, silver, colloidal silver, green tea extract, tea tree oil and grapefruit seed extract. All of these seem safe.

The spray is recommended for adults and children, over six years of age. You spray it into each nostril, one to two times, every two to four hours until symptoms subside.

I still have some of my one-half-fluid ounce bottle of SinuFix left. I probably should throw it away and start over again on my quest for a safe, all-natural product that works.















Related Articles
Editor's Picks Articles
Top Ten Articles
Previous Features
Site Map





Content copyright © 2018 by Sheree Welshimer. All rights reserved.
This content was written by Sheree Welshimer. If you wish to use this content in any manner, you need written permission. Contact Sheree Welshimer for details.