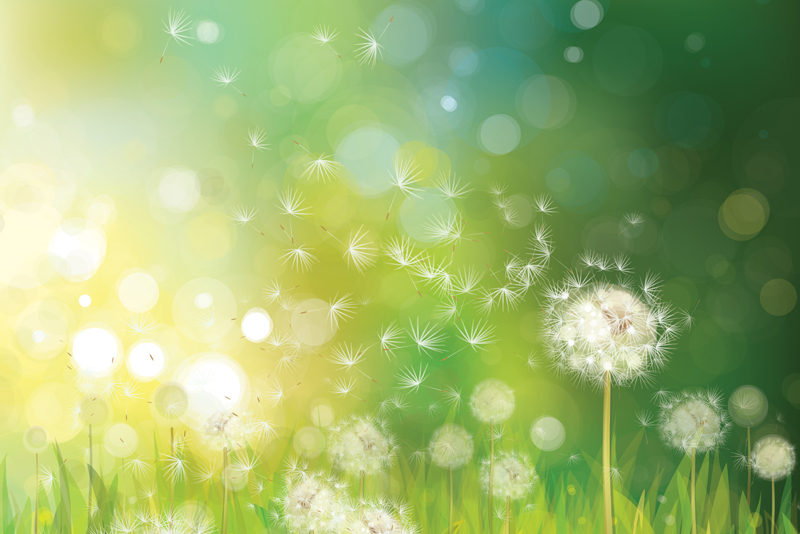 Do you carefully read food package labels for potential allergens? If so, you are not alone. An estimated 12 million people in the U.S. have food allergies, and another two million have celiac disease, treated by total avoidance of gluten, found in wheat, barley and rye.

These numbers keep rising with no solid explanation nailed down by experts. Peanut allergies have doubled among children in the past decade. Food-induced anaphylaxis, a severe and potentially fatal allergic reaction, results in about 30,000 emergency room visits and 150 to 200 deaths annually, according to the Centers for Disease Control and Prevention.

All of this means more shoppers than ever are scrutinizing food labels for allergens. Figuring out whether your favorite cereal is free of certain ingredients got a little easier when the federal government in 2006 began requiring that food manufacturers list on ingredient labels whether products contain milk, eggs, peanuts, tree nuts, fish, shellfish, soy and wheat. Manufacturers are not required to list gluten but many do.

Still, the Food and Drug Administration does not mandate food-allergy claims which places the burden on the allergic consumer to determine if a particular product is safe. The problem is many products may contain small amounts of certain allergens because of how foods are manufactured. A recent study found that two percent of packaged foods without warning labels contained an allergen, and five percent of those with an advisory label had detectable amounts of several common allergens.

Many food manufacturers are catering to the needs of people who have food allergies or celiac disease by producing allergy-free products. Others are voluntarily putting food allergy warnings on their products.

Here are three of the most commonly used food-allergy labeling claims and what they mean:

May Contain

The product contains no allergens in its ingredients. However, it may have small amounts because of cross-contamination due to sharing a production facility with other products that do contain allergens.

Manufactured on the Same Line as

The food was produced on the same machines used to make other products that contain certain allergens.

Gluten-free

The product shouldn't contain gluten but some may still have minimal levels. Your best bet is to check with websites, such as www.celiac.com, for lists of safe foods.





Related Articles
Editor's Picks Articles
Top Ten Articles
Previous Features
Site Map





Content copyright © 2018 by Sheree Welshimer. All rights reserved.
This content was written by Sheree Welshimer. If you wish to use this content in any manner, you need written permission. Contact Sheree Welshimer for details.