Chamber of Commerce Tournament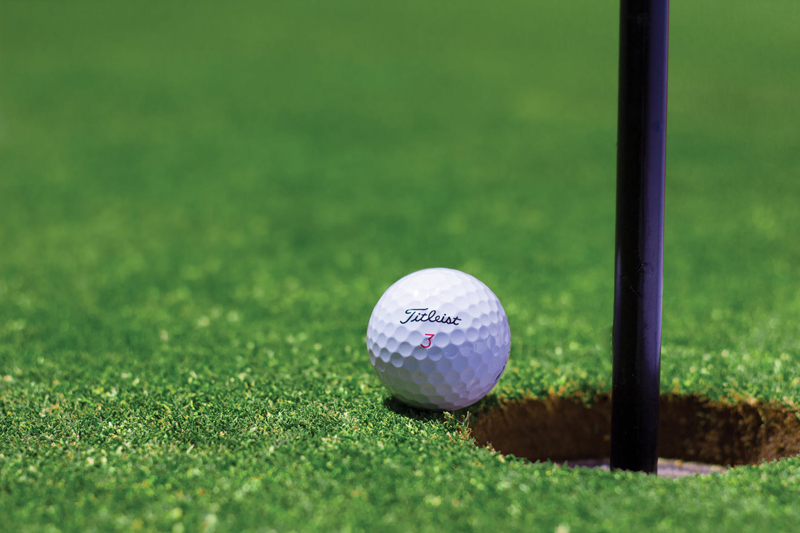 Our Ladies Golf Association was asked by the Salado Chamber of Commerce if we could have someone from our association who would volunteer to service on their Tournament committee. I offered to do this and have been meeting with this committee. I offered to do this in July and it was in late August that I was notified that they would be having their first meeting. I was also informed that their tournament would be October 3rd at our Mill Creek Golf Club. This was a surprise as planning and carrying out a tournament of this size in only a month is a big undertaking.

I knew this was going to be a problem the reason they wanted a women to be on this committee was to find out why no women wanted to participate in this event. I have participated in it the Chamber tournament for the past four years and since they have not changed their format in that length of time I found the team I organized was the only women's team. I knew this would be difficult to interest more women to participate as even the men's teams have been falling off each year and now with the poor economy it will make matters worse.

This tournament is always a Scramble for a four person team and the women have to compete against the men's team and they have been reluctant to take part in the event. First it is the fee charged as the women do not think of the tournament as a donation to the Chamber of Commerce. The fee was $95.00 per person and with this fee you get a breakfast, lunch and prizes. I understand women think differently than men when it comes to the money. We have had very few women who are willing to participate with these kinds of odds.. I informed the committee about this and also stated that since they give away mulligans to each player this also is a problem. I asked who checks to see if the mulligans are used correctly. Women understand that some teams are so intent on winning that they feel that the free mulligan tickets are not being used correctly. .

I mentioned that it would be fair if each team would have at least one woman on each team or more if two couples would want to enter. They thought this would be a good idea and a way to get more women involved. That idea lasted a few days as I heard at the next meeting that golfers our President contacted said they would not join if they had to have a woman on their team. I mentioned to the committee that just proved my point, that these men are only interested in winning and not wanting to get more participation for the Chamber of Commerce event. The reason for this is the Chamber gives cash prizes to the winners and it is one reason the men did not want a women on their team and women know they don't have a chance to win.

The committee did make some changes as they reduced the price per person to $85.00 plus I also suggested they get rid of the mulligans and let it be straight golf. They agreed to this and also will have extra ways to raise money by buying an extra shot to the par threes where they have hole-in-one offers. For $5.00 you can get another chance to hit the green plus receive a sleeve of golf balls. They also have an opportunity to move up on the Par 5 holes for a $5.00 per person fee they can move half way down the fairway for a better chance to the green. These ideas also help in raising extra money for the Chamber of Commerce. I also felt the mulligan idea may get shot down when the men hear about that.

I had the job of bringing this information to our Ladies Golf Association board members explaining what happened to my suggestion to the Golf Committee. Our LGA President had a previous visit with the chairman of the Chamber event and she was very disturbed by their conversation. She presented her views to the board members and had each member present to personally state how they felt about entering the Chamber tournament. It was unanimously voted down with a final say that if the Chamber committee feels this way they can look else where for volunteers.

When you cross the women this way they can rebel which is not a good thing for the Chamber of Commerce as it is their tournament and they want to make some good vibes with all who help in this charity event. I have another meeting coming up so will fill you in on how it all plays out.



Related Articles
Editor's Picks Articles
Top Ten Articles
Previous Features
Site Map





Content copyright © 2022 by Letta Meinen. All rights reserved.
This content was written by Letta Meinen. If you wish to use this content in any manner, you need written permission. Contact Sandy Eggers for details.