Spirituality and Religion - Is there a difference?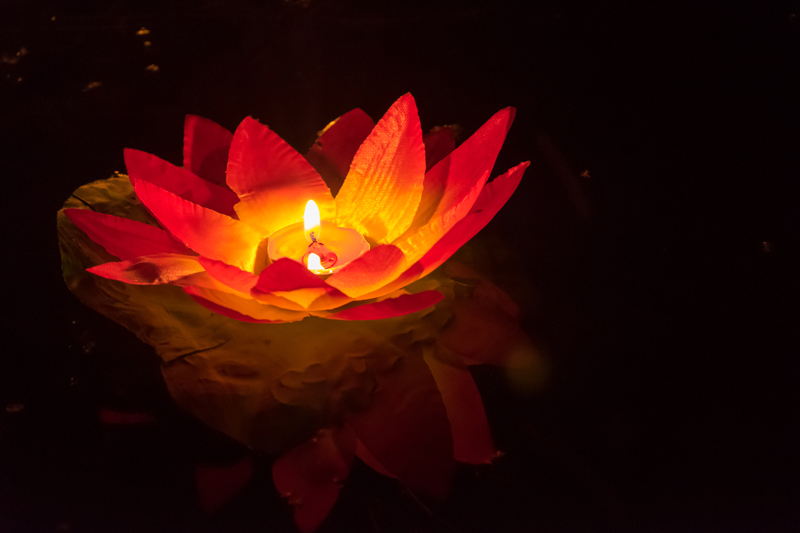 Many people believe that spirituality only has to do with one's religion. It is easy to feel this way because that is what many of us have been taught since we were young. Paying attention to what lies within will bring a realization that there are differences between spirituality and religion, even if aspects of each can be intertwined.

Religion is a belief in a higher power, a creator, a god or goddess. Many religions are made up of groups or congregations who meet on a regular basis to praise and worship their respected deity, whomever or whatever that might be. A belief system for a religion is created and established, often many years ago. There are usually rules for right and wrong to guide the members of the congregation in their daily lives, and it is believed that living the best they can as human beings will bring eternal happiness as part of a divine plan.

To have a relationship with a higher being is very spiritual, as it speaks to our most private selves. But spirituality encompasses so much more than just what religious beliefs we have. Spirituality is derived from the word "spirit", and each of us has a spirit inside of us. If we pay attention to it, there is an inner being within us with a voice, feelings, and energy. We can certainly connect with the spirit of a respected god, goddess, or higher power, but we can also connect with other spirit beings such as other people, animals, nature, and even those who have left the physical realm before us.

Within each of us is a loving and interacting spirit which needs to be nurtured and developed. When we find our inner peace we can feel very spiritual, as we have a better understanding of our relationship to everyone and everything around us. That can bring comfort and a sense of purpose to our existence. Looking within can help us understand the right direction to take on our path in life, and to realize that we are where we should be at any given time. We know more than we sometimes realize, for the answers are indeed there inside of us.

Only we know what is right for our personal journey based on our value and belief systems. Everyone has their own path to take, and there are many ways to live a good, fulfilling life. We have free will to choose the best path for ourselves based on our individual truths, which may include the guidance of a religion if we choose to affiliate with one.



Related Articles
Editor's Picks Articles
Top Ten Articles
Previous Features
Site Map





Content copyright © 2022 by Debbie Grejdus. All rights reserved.
This content was written by Debbie Grejdus. If you wish to use this content in any manner, you need written permission. Contact Debbie Grejdus for details.