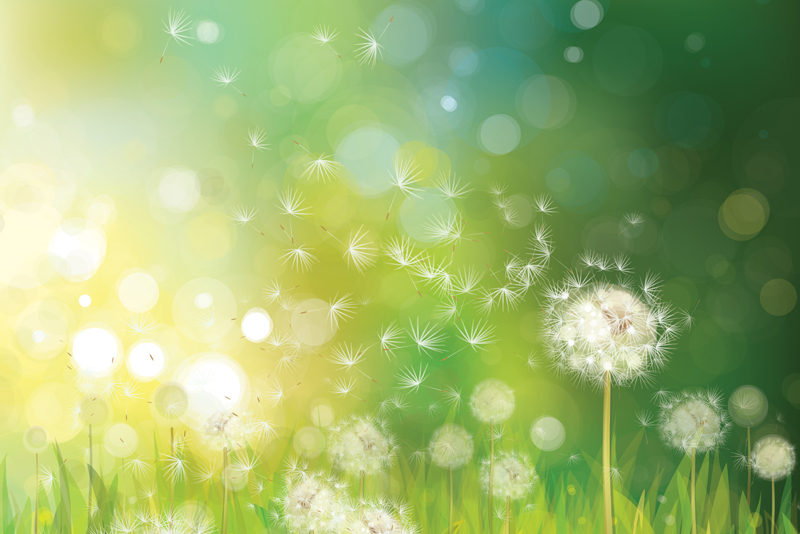 Wellness Formula by Source Naturals contains an impressive line-up of herbs, antioxidants, vitamins and minerals, designed to boost your immune system and help keep you well during cold season. The question is: does the supplement pack the punch the makers claim?

The makers tout their product as being the "No. 1 Immune Formula" and "No. 2 Cold Weather Formula." On paper, Wellness Formula seems to have everything needed to support your immune system. The main ingredients include: Vitamin A, 100 percent of your daily requirement; Vitamin C, 150 percent of your needs; zinc, 150 percent; selenium, 90 percent; and copper, 15 percent.

Other ingredients of note are: garlic, 360 mg.; elder berry extract, 240 mg.; propolis, 324 mg.; Echinacea root extract, 200 mg.; astragalus root extract, 54 mg.; goldenseal root, 45 mg.; pau d'arco bark extract, 33 mg.; grape seed extract, 15 mg.; and ginger root extract, 15 mg.

All of these ingredients, as well as some others, work to strengthen the immune system, boost stress and antioxidant defenses, fight off free radicals and cleanse the mucous membranes, according to product claims. The supplement can be used at the first signs of cold to ward off infection or lessen symptoms. The suggested dose is six capsules every three hours until symptoms subside. Some individuals take a regular maintenance dose of 2-4 capsules every day.

I used Wellness Formula last cold season but am unsure whether it was of any value which was not necessarily the supplement's fault as it turned out I had a sinus infection by the time I started taking the product.

Many other individuals who have tried the supplement give it high marks. One reviewer wrote that he tried it at his doctor's recommendation and it did the trick. Most reported fewer colds or at least colds of shorter duration.

The supplement does have unpleasant side effects, according to some users. These include gas, garlic breath, burping and bad taste. I didn't notice any of these problems while I was taking it but I did not like having to take six large capsules at one time. I recommend taking them with a meal and drinking lots of water.

The supplement is somewhat pricey, $21-$28 for 120 capsules, which is actually only a week's worth if you are taking six three times a day. On the other hand, the 120 capsules would last about two months if you were taking the maintenance dose of 2 per day. This more economical approach may be worth the money if the product does all it says it will.





Related Articles
Editor's Picks Articles
Top Ten Articles
Previous Features
Site Map





Content copyright © 2019 by Sheree Welshimer. All rights reserved.
This content was written by Sheree Welshimer. If you wish to use this content in any manner, you need written permission. Contact Sheree Welshimer for details.