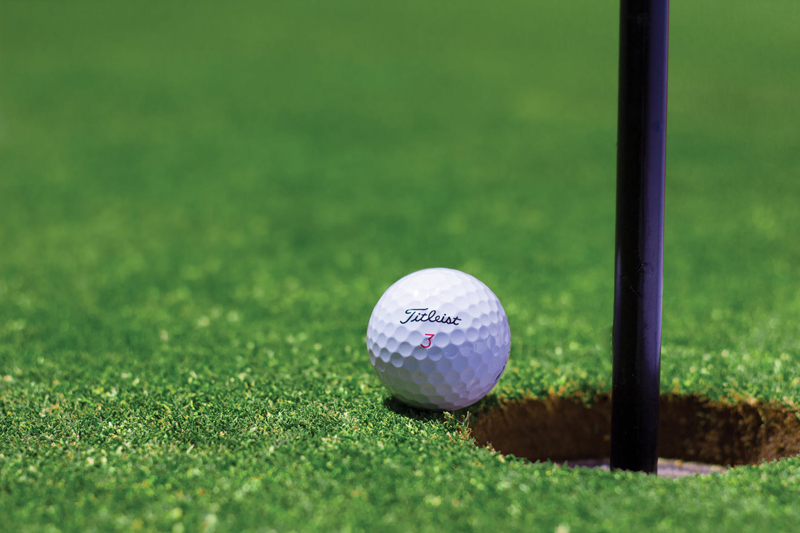 The September issue of both Golf Digest and Golf Magazine had special features on Arnold Palmer turning 80 years old on September 10th. Both magazines had excellent articles covering the career of Arnie who they call the King. The articles included reminiscence of friends, employees and just people who admired him for what he did for the golf industry. Arnold was a charismatic and outgoing personality that endeared him to many the world over. From his many victories, the Ryder Cup, Master titles, British Open plus the U. S. Open have been called the greatest ever. It was his personality and his competitiveness that made him likeable to the masses that truly changed golf for all times.

It was great that television became popular at this time as it truly set Arnold up as a great golfer with his antics and superb shot making. It was something the mass of people had never seen before. It certainly made golf popular all over the world. Some of the stars at the time such as Raymond Floyd said that, "Arnold was the epitome of a superstar". Arnie was gracious to the fans in signing autographs as he made time for everybody and was decent and patient to everybody he met. He was admired by his fellow competitors and they respected him.

Jack Nicklaus said he first met Arnold when Jack was 14 years old in 1954. Jack had come off the golf course in a pouring rain and there was one guy on the driving range hitting a 9 iron and just killing the ball. Jack said he watched for a half hour in the rain because he was interested in the swing. Jack said he was told that this guy was the defending champion Arnold Palmer and he said he was still hitting balls when he left. Both men went on to become friends and exceptional golfers the world had never known.

It wasn't that he was winning many golf tournaments as names such as Gary Player, Julius Boros, Billy Casper and later Jack Nicklaus were finishing first. It did not matter to the fans it was his charismatic personality and out going friendly nature that drew him to the fans he was winning hearts and making golf the most popular sports of that decade. Palmer had famous friend from Bob Hope to President Eisenhower. There was a neat story in one of the articles how his wife Winnie and Mamie Eisenhower set up a surprise for Arnie 37th birthday they arranged President Eisenhower to fly from Gettysburg to Letrobe. Arnie answered his door bell and there was President Eisenhower with a little satchel in his hand wishing him a Happy Birthday. They did not play golf but just hung around and had the greatest time.

Arnie lost his wife Winnie to cancer in 1999 and even fought off cancer of his own. Arnie met Kit in 2005 he says he won the daily double. Eisenhower even painted Arnies picture as did Norman Rockwell so his life is full of pleasures even down to his advertising ventures. The ones I remember the most is Arnie on the tractor for Pennzoil commercials they were shown over and over again. People believed what he advertised as they know he would be honest and not want to sell something he was not familiar with.

Check out both these articles in the September issues of Golf Digest and Golf Magazine as a true legend is going to celebrate his 80 birthday on September 10th. Arnie has created an amazing life for golf and helped us all to love the game. HAPPY BIRTHDAY ARNOLD PALMER!


You Should Also Read:
golf magazine
golf magazine


Related Articles
Editor's Picks Articles
Top Ten Articles
Previous Features
Site Map





Content copyright © 2022 by Letta Meinen. All rights reserved.
This content was written by Letta Meinen. If you wish to use this content in any manner, you need written permission. Contact Sandy Eggers for details.