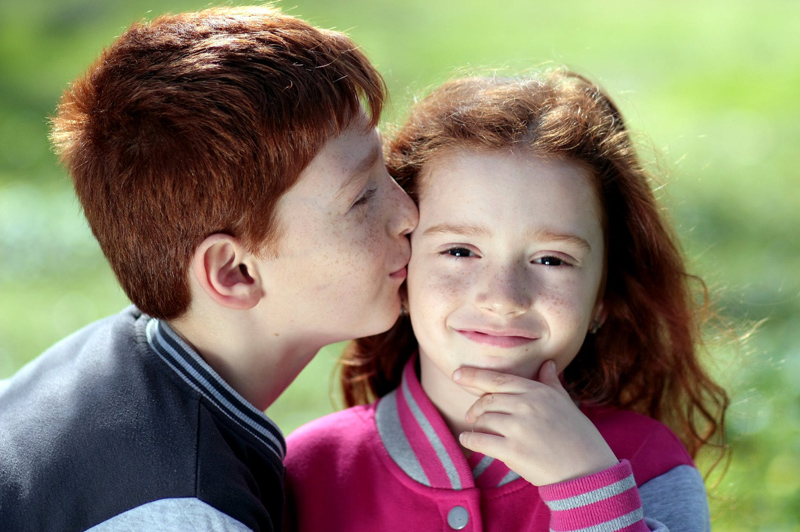 Eleven year old Toe Thompson (Jimmy Bennett- Star Trek, Orphan) is a social misfit. He has an unsympathetic older sister (Kat Dennings – Nick and Norah's Infinite Playlist), two busy and slightly neglectful parents, no friends and is routinely beaten up by the school bullies (the ringleader is a girl). He finds a rainbow colored rock (actually it was thrown at him as he ran from the bullies) and quickly discovers it grants wishes to whoever is in possession of it.

However, as quickly as he finds the rock, he also loses it. Having such a powerful item in the mist of the townspeople of Black Falls causes a great deal of chaos as the rock constantly changes hand. Toe Thompson sets out to get the rock back and narrates the adventure he encounters while tracking it down. He tells his story to the audience in a series of vignettes or "shorts" which are sometimes out of chronological order (but still very easy to follow).

This film is completely, uncompromisingly and unapologetically made for kids. The over the top storyline is only equaled by the over zealous imagination required for the visual special effects. Unfortunately, these qualities only subtract from the movie overall and renders it less than mediocre. What is meant to be comically entertaining often falls flat.

Nary a place will you find natural humor or subtle wit, which is often a staple of many successful family films. In those films, even the animated ones, there's a little something for everyone. Not so in this fantasy feature film as all the entertainment value seems forced and directed to those under twelve. So it has a little bit too much of …well, everything. It seems that in a quest to appeal to a much targeted audience, the movie seemed to have missed the mark. The under twelve audience is a lot more sophisticated than some adult writers seem to remember.

Besides the young Jimmy Bennett, who has acting credits dating back to 2002, the movie also stars these veteran actors: Jon Cryer (Two and a Half Men), Emmy Award winner James Spader and Oscar nominee and Emmy award winner James H Macy.

These kid actors certainly get credit for doing a good job portraying their characters: Jake Short, Trevor Gagnon, Devon Gearheart and Jolie Vanier.


The film is rated PG for mild action and rude humor.



Related Articles
Editor's Picks Articles
Top Ten Articles
Previous Features
Site Map





Content copyright © 2023 by Nina Guilbeau. All rights reserved.
This content was written by Nina Guilbeau. If you wish to use this content in any manner, you need written permission. Contact Nina Guilbeau for details.