Standing In Line With Kids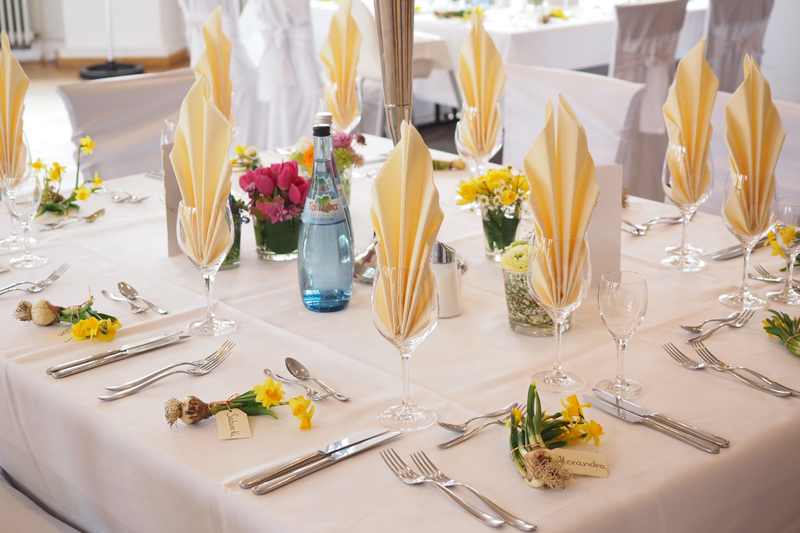 Line Etiquette With kids

Waiting in a cue is a past time we all have to endure at one time or another. Regardless of why you are waiting in line, the reality is it happens to all of us. Waiting in line with kids is not as easy as waiting by oneself. This is a great opportunity to simultaneously exercise and teach consideration for others and reap the benefits of positive karma.

On a recent vacation to California, I had the pleasure of experiencing many theme parks with my family. Disneyland (king of "hidden line syndrome"), Knott's Berry Farm, Universal Studios (where "Front of the Line" passes can create serious short line envy for those who don't have them) and Legoland are all vying for the opportunity for you to enjoy their parks and forget the fact that you are going to spend a large amount of your time standing in line.

So how do we make standing in line with children doable for yourself and them? First, don't think of this as something you have to endure. Lines are something everyone around you (at the time you are in line) is experiencing. This in itself teaches empathy and patience. You as the adults can teach how to infuse fun into the mix without being rude to your fellow patrons.

First it's Game Boys with kids. Game Boys and other hand-held games are an easy way to get rid of the line blahs. They are also an expensive way to tell the world that we don't want to talk to our kids we just want them to be quiet. If you are just as likely to have your child bring a library book to read while standing in line, then a hand-held device is fine. But we all know the reasons you will state that your child shouldn't bring that book. You will lament how the book could get lost, damaged or ruined. The same holds true for a Game Boy. There are just more parts and they are more expensive.

Next be pleasant to your kids. Smile when you talk to them and make eye contact. If you can't stay positive when in line, get out of the line and go for a walk. Further, if it's tough for you to be there, know that the difficulty is compounded for a child. They are having a though enough time without you being crabby. It's easier to show respect to children when you are in a pleasant mood. When you show respect toward them it will be reciprocated more readily. You don't have to lecture about manners when you are walking the walk.

Speaking of lectures, don't lecture your kids when you're in line. Kids don't enjoy lectures and neither do the strangers around you. If the lecture is prompted by your being tired, hungry or generally grumpy, recognize that you're the problem, not them. You can then decide to either get out of line or make this the last line you stand in for a few hours.

Remember that by staying in line with a bad attitude – whether yours or your child's – you aren't doing anyone any favors by hanging around. Regardless of the reason for a breakdown in self control, it's best to leave rather than make those around you uncomfortable. If it's time to sit one out rather than be a martyr, it's good for everyone.




You Should Also Read:
Theme Parks and Children
Theme Park Etiquette
Cell Phone Etiquette


Related Articles
Editor's Picks Articles
Top Ten Articles
Previous Features
Site Map





Content copyright © 2022 by Lisa Plancich. All rights reserved.
This content was written by Lisa Plancich. If you wish to use this content in any manner, you need written permission. Contact Lisa Plancich for details.