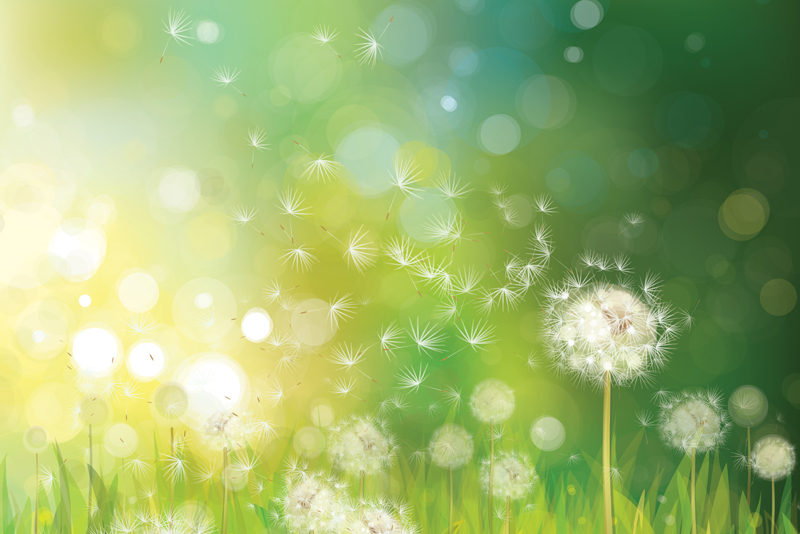 Singulair, an allergy and asthma medication, may be the right choice for you, especially if you suffer from sneezing and watery eyes, caused by allergies. It works by blocking leukotrienes, which are chemicals produced by the body in response to allergens or other problems, and prevents constriction of the air passages which is a good thing if you have sinusitis, allergies or asthma.

Watery eyes and sneezing became symptoms of the past throughout the spring and most of summer after I began taking Singulair in May. I was giving the medication fairly high marks until we reached late summer, heading into fall, because it worked effectively to stop many of my allergy symptoms.

Singulair is one of several medications listed as leukotriene inhibitors. These inhibitor drugs keep the bronchial tubes from constricting. Some researchers have found this type of medicine to be almost as good as steroids without the serious side effects.

Fall is when my allergy medication is really put to the test as this is the season of my worst symptoms. The medication continues to reduce my sneezing and watery eyes but stuffy nose and post-nasal drip are in full bloom with no relief provided by Singulair.

My health-care provider suggested I add a second allergy medication, such as Allegra or Claritin, to my arsenal for several weeks just until I get past the worst of the season. The idea is to get the best of both worlds. One medication would dry up the mucus membranes and the other will stop sneezing and watery eyes. I held off trying her suggestion until I got really miserable because I hate taking medication but the two together really worked.

I still find it hard to believe I ever started taking Singulair. Flash back about a year ago. That's about the time the drug was getting bad press for a possible link between its use and increased risk of depression, mood changes and suicidal behavior. Those side effects are listed as rare serious side effects and are still under investigation by the Food and Drug Administration. I remember seeing the news reports and saying to myself, "You'd never catch me using that stuff."

I guess this proves that you never say "never." My health-care provider recommended it to me because she said it wouldn't dry out and constrict my nasal passages like the other medication (a prescription antihistamine) that I was using. I was suffering from a difficult to eradicate sinus infection and I didn't need my nasal membranes dried out. Now that fall has arrived, that's just what I need.

I have never suffered any side effects since I began taking Sinulair. That's not to say there are no side effects with Singulair. It has many of the same ones listed for other allergy medications.

The arrival of the fall season has definitely altered my view of Singulair. If you have a lot of seasonal nasal congestion, it may not be up to the task. However, if your symptoms are mainly sneezing and watery eyes, it will have you covered.




Related Articles
Editor's Picks Articles
Top Ten Articles
Previous Features
Site Map





Content copyright © 2018 by Sheree Welshimer. All rights reserved.
This content was written by Sheree Welshimer. If you wish to use this content in any manner, you need written permission. Contact Sheree Welshimer for details.