The Hunger Challenge and a Kitchen Clean-Out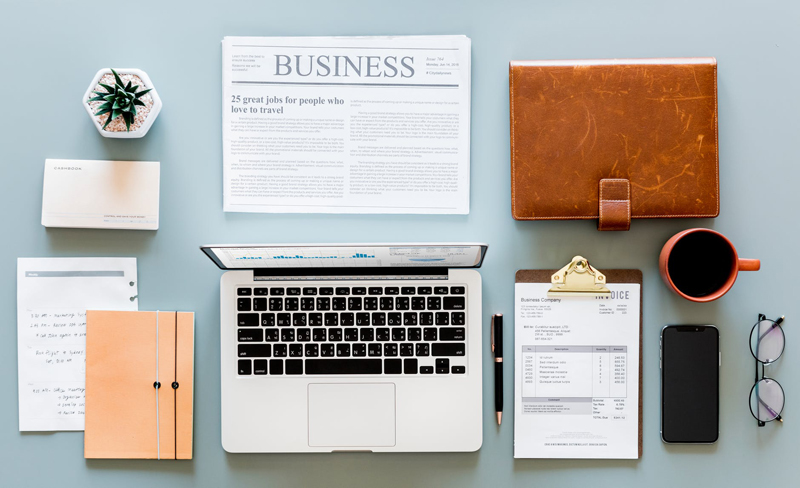 This week, I'm participating in the San Francisco Food Bank's Hunger Challenge, a program designed to raise awareness of hunger issues. The challenge? Eat on $4 per person per day, or $28 per week--the average amount that food stamp recipients in California get.

As a lead-up to my participation in the Hunger Challenge, I decided to embark on a kitchen clean-out, clearing out stuff that was past its prime, that I no longer use, or that was taking up precious pantry space that could be used for stuff I'd actually want to eat. Here's how I went about that clean-out, and what I learned in the process.

Step 1: Take "Before" Photos
Before I weeded anything from my fridge, freezer, shelves, or cabinets, I snapped a "before" photo of each spot. Looking at these photos gave me a different perspective on what's in my kitchen than the perspective I get every time I open the fridge, say, or survey what's on my shelves. They're also good counterpoints to the "after" photos I took.

Step 2: Create Weeding Guidelines
Next, I did some pre-weeding planning, setting guidelines on what deserved to stay in my kitchen and what it was time to toss. I worked backward from my ultimate goal--to have a kitchen stocked with fresh, healthy food--and decided that anything that was expired or just plain old, anything that was a one-time-use ingredient I'd never turned to again, and anything that was overly processed or packaged would go.

Step 3: Clear It Out
With those guidelines in mind, I started weeding. This was, I admit, something of a challenge. First, it seemed odd to be planning for a hunger-awareness project by getting rid of food that was (at least hypothetically) still edible. But I realized that every item on my hit list could not respectfully be passed on to someone else (because it was in an open package, for example, or was well past its sell-by date) and was lingering around my kitchen not because I truly planned to eat it, but because I felt guilty about throwing it out. So I did what I always ask my clients to do: I acknowledged that guilt and then let the stuff--and the mucky emotions--go.

There were also a few items that had been hanging around because they represented "someday, I'll..." intentions: "Someday, I'll use that shortening to make another pie crust from scratch." "Someday, I'll identify that mystery spice blend and put it to use." Here, too, I challenged myself to practice what I preach, admitting that those "somedays" were unlikely to come--and if they did, I could easily get another stick of shortening or a replacement jar of spices. Out they went.

Step 4: Clean It Up
As I weeded each space, I took a few minutes to clean it up, wiping down surfaces, dusting off stuff that needed to be dusted (!), consolidating partial containers of things like flour into one, and generally tidying things up. Finally, with the spaces looking spiffy, I shot some "after" photos.

Lessons Learned
Challenging myself to make the sometimes-difficult decisions I ask my clients to make about what to keep and what to get rid of, and getting over the guilt about a bit of wasted food, were both tough. But once the unneeded and unwanted stuff was gone, I felt inspired to tackle some new recipes and to refocus on healthy eating. Now it feels like my kitchen better supports the way I cook and makes it easier to eat healthfully and inexpensively.

************
Inspired to undertake your own kitchen clean-out? There's no time like the present: September is Hunger Action Month, and is a great time to donate unopened, unexpired, non-perishable food items that might be cluttering your pantry to your local food bank or soup kitchen.
You Should Also Read:
The 2009 Hunger Challenge


Related Articles
Editor's Picks Articles
Top Ten Articles
Previous Features
Site Map





Content copyright © 2023 by Emily Wilska. All rights reserved.
This content was written by Emily Wilska. If you wish to use this content in any manner, you need written permission. Contact Kelly Jayne McCann for details.