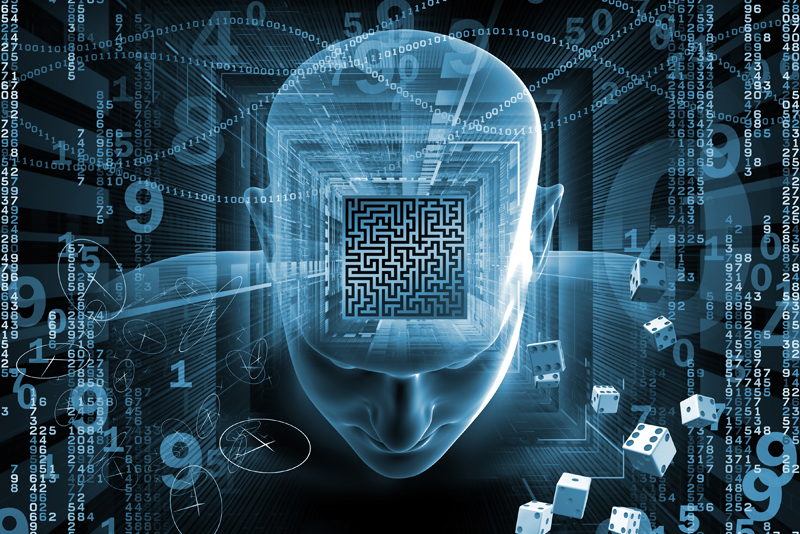 I'd be sure I was seeing Satan himself if I met up with a beast that looked half human and half goat. The "cloven hooves" stigma aside, my few experiences with regular goats at petting zoos, always leads me to the thought that the animals appear to have a slightly crazy look in their eyes. (Forgive me goat fans.)

Sightings of the creature called Goatman began in 1957 in Prince George's County, Maryland, but the sightings have spread over the years to include most North American states, and also into Canada.

The human goat looks much like the nature god, Pan, with an upper half-man body (although horns protrude from the head), and the legs and hooves of a goat. The satyr is said to be covered in fur, stand about seven feet tall, and weigh several hundred pounds. The beast has no odor, but does emit a high-pitched squeal.

Interestingly, satyrs are associated with sex and physical pleasure. Goatman of modern times is known to frighten young lovers as they are engaged in an arduous embrace, by jumping on the hood of their car and pummeling it with the axe some say he carries.

There is disagreement as to whether or not the beast has actually harmed humans, but it has attacked and beheaded many dogs and other pets. It is also responsible for damaging property and destroying livestock.

Ginger, a pet dog owned by April Edwards, disappeared in early November of 1971. The dog was found several days later without a head. April and her friends reported that they had heard odd noises, and saw a monster walking on its hind legs in their yard that night.

There is a legend that Goatman is the result of a government experiment with DNA gone wrong at the Beltsville, Maryland Agricultural Research Center. Is the creature actually what's left of Dr. Stephen Fletcher, the doctor who allegedly performed the experiment? Alternatively, did the doctor actually confess to creating Goatman by crossing the DNA of a goat with that of his assistant, William Lottsford, in an attempt to help his comatose wife, Jenny? Or, as some believe, is Goatman truly a satyr from Greek mythology?

References/Sources/Additional Information and Reading:

Blackman W Haden (1998), "The Field Guide to North American Monsters: Everything You Need to Know About Encountering Over 100 Terrifying Creatures in the Wild", Three Rivers Press, ISBN 0-609-80017-5
Coghlan, Ronan. A Dictionary of Cryptozoology. Bangor: Xiphos Books, 2004.
https://en.wikipedia.org/wiki/Satyr
https://en.wikipedia.org/wiki/Goatman_%28Maryland%29
https://www.geocities.com/Area51/Aurora/4746/feature2.html
https://www.unknown-creatures.com/maryland-goatman.html
https://www.goatmanhollow.com/the_legend/past_season_legends.html
https://media.www.diamondbackonline.com/media/storage/paper873/news/2007/10/31/News/In.Se arch.Of.The.Goat.Man.Myth-3067907.shtml In search of the goat man myth
by Kristi Tousignant
Issue date: 10/31/07 Section: News



Related Articles
Editor's Picks Articles
Top Ten Articles
Previous Features
Site Map





Content copyright © 2023 by Deena Budd. All rights reserved.
This content was written by Deena Budd. If you wish to use this content in any manner, you need written permission. Contact Deena Budd for details.