Deena Budd's Recent Paranormal Events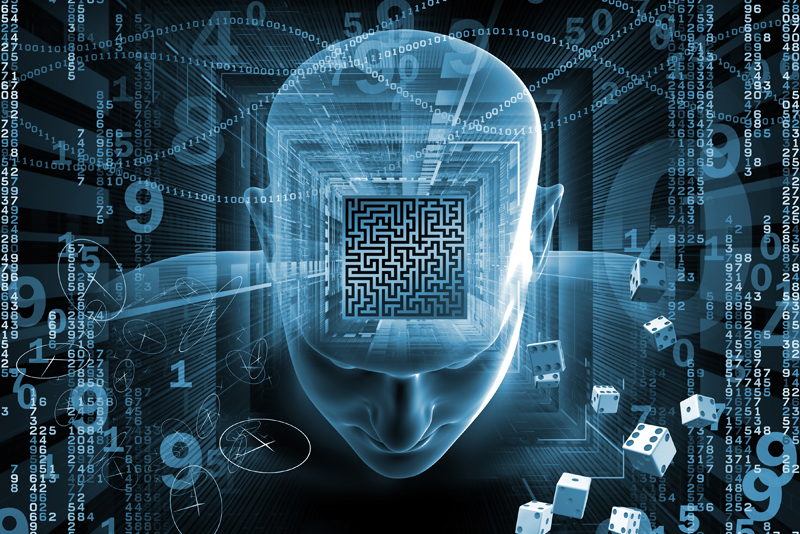 I enjoy sharing my research into the field of the paranormal with you. Occasionally, I like to get a bit more personal and tell you about my own unique paranormal experiences. Recently, I had the fortune to experience two mystical events! One was absolutely delightful. The other gave me chills.

Let's start with the chiller: I have recently joined a local ghost hunting group. We are new enough that we have not yet decided on a name. We have, however, been on one ghost hunting expedition together at a local restaurant. We spent several hours at the establishment videotaping and recording the entire time we were there trying to entice the apparition of a civil war soldier to respond to us.

Although, we received no perceived responses during our visit, upon playback of our tapes, we found that we had captured an interesting EVP! Over the voice of one of our members asking the entity to show itself, you can very clearly and distinctly hear a male voice whispering, "Noooooo."

I was both fascinated and chilled to discover that I had been so totally unaware of an entity right there beside me. Does that often happen I wonder?

The delightful experience: My neighbor's granddaughter was visiting from Pennsylvania with her three-year-old son last week. She had brought footage from her home video monitoring system that she used to keep an eye on her boy while he slept.

On this footage, you can plainly see a golden orb bouncing all around the child's head for at least five minutes. Several times, the orb seems to be tickling the little one's nose, and he responds to this by rubbing his face.

As time goes on while you watch the orb appear to play with the sleeping boy, the sphere appears to grow in size and brightness!

At one point, the golden ball even appears to float close to the camera as if gazing at the observer. After a while, seeming to tire of the game, the orb floats out of the range of the camera.

I felt no sense of danger or threat emanating from the golden orb. On the contrary, I felt as if I was watching a magical and charming event. I felt like a delighted child.



Related Articles
Editor's Picks Articles
Top Ten Articles
Previous Features
Site Map





Content copyright © 2023 by Deena Budd. All rights reserved.
This content was written by Deena Budd. If you wish to use this content in any manner, you need written permission. Contact Deena Budd for details.