Mega Man X Collection GameCube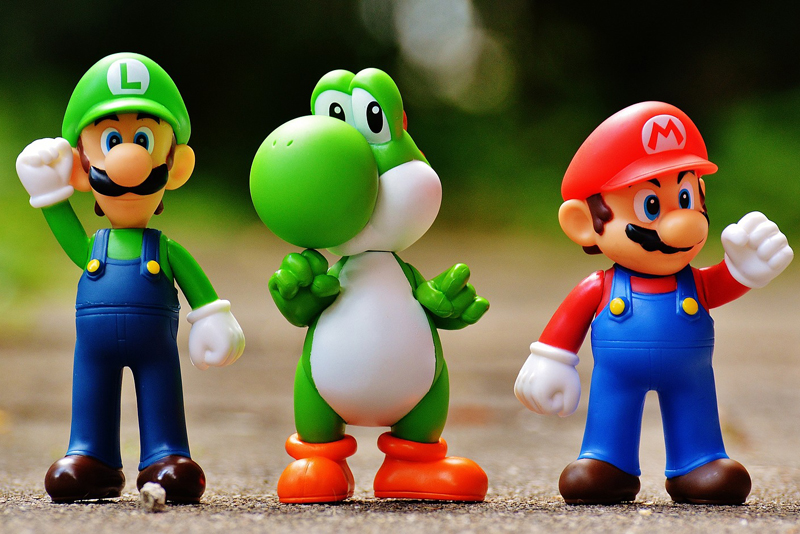 If you're a fan of Mega Man, then the Mega Man X Collection gathers up the first six Mega Man games in one easy to use group!
These games originally came out for the Super Nintendo and original PlayStation system. Few people have those systems around in working order any more! With this collection you get to play through Mega Man X1, Mega Man X2, Mega Man X3, Mega Man X4, Mega Man X5, and Mega Man X6 as well as a mario kart style racing game.
I've written detailed reviews in the past of all the individual Mega Man games - we love the series - so I don't rehash all the details here. Suffice it to say that the games do quite well in bringing them all into one location. Better than well. With the original three games, you had to remember "secret codes" as you finished each level - and type them in proper if you came back later and wanted to start at that spot. I.e. there was no "save game" - the game made you remember codes to jump to a certain spot. In this current version it does that remembering for you.
Also, your one save game remembers your progress in ALL the different Mega Man games. So you could be a third through on Mega Man X1, halfway through on Mega Man X3, and so on, and the save game will remember all your different spots.
If you haven't played any of the Mega Man games before, it's important to note this is an OLD SIDE SCROLLER game. This is not cutting edge graphics with Halo 3 intensity. This is about a little blue guy running left or right, dodging bullets, jumping up platforms and solving puzzles. If you enjoy that type of old school fun, you'll be thrilled! If you need to have super graphics and three dimensional involvement, you probably won't be keen on this one.
I definitely recommend this for Mega Man fans. If you're a gamer that's tolerant of old style graphics, at least give this a try with a rental. You might realize just why Mega Man fans are so loyal to their series.
Buy Mega Man X Collection from Amazon.com


Related Articles
Editor's Picks Articles
Top Ten Articles
Previous Features
Site Map





Content copyright © 2023 by Lisa Shea. All rights reserved.
This content was written by Lisa Shea. If you wish to use this content in any manner, you need written permission. Contact Lisa Shea for details.