X-men : The Official Game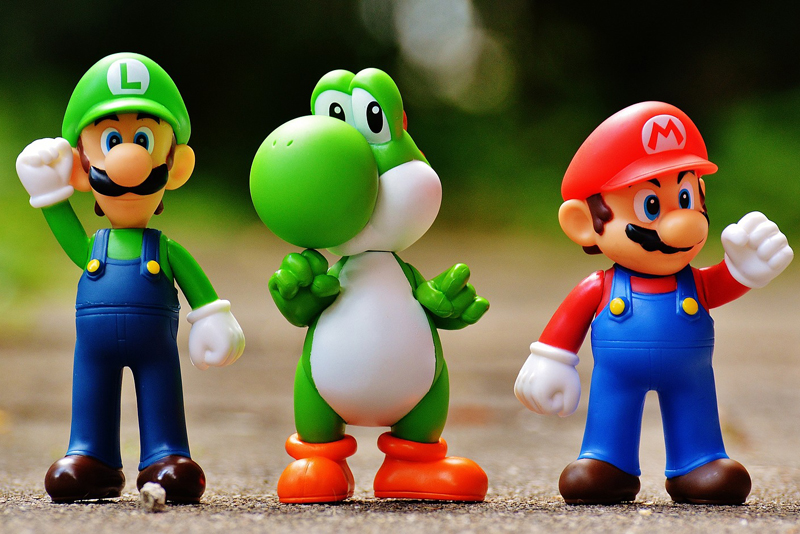 X-men: The Official Game is a typical movie-based game. It's fun in terms of immersing yourself into the storyline. In terms of gameplay, though, it doesn't offer a lot.
I'm not sure what's up with these franchise style games. Do they figure enough people will buy it because of the X-Men name and therefore they can skimp on developer costs? Why not produce a stellar game that ALSO has the X-Men name on it, and get high sales plus high ratings?
In any case, you get to play three characters here: Wolverine, Ice Man riding non-stop on his icy slide, and NightCrawler with his teleporting. You would think this would lead to a lot of incredibly cool puzzles and strategies as you figured out the challenges of the map. Unfortunately, no. You are primarily bash, bash, slash and bashing your way through enemies.
They do have training missions but they are pretty much unnecessary. Just keep hammering on buttons and you'll do fine.
This might have been fine if they drew you into a wonderful storyline which filled out the X-men universe. Unfortunately this isn't true either. The cut scenes involve static pictures of various characters with babbling voices in the background. It really leaves you feeling a "this is all there is??" frustration.
I'm a real fan of the X-men series, so I did enjoy learning some things about the X-men universe. But really, I didn't need to pay this much money in order to move my way through a stationary graphic novel. I could have watched a YouTube video of the cut scene clips and gotten as much enjoyment out of them. Probably more, because I wouldn't have had to bash my way through a series of enemies to get to them.
Still, I hate to give the game an awful rating. The characters are at least reasonably fun. You do learn some things about the X-men world. You do get to play some levels as interesting characters. So I'll give this a 3/5 - this is a game to rent, play through, then give back. Or buy it very cheap on the used market.
Buy X-men: The Official Game from Amazon.com


Related Articles
Editor's Picks Articles
Top Ten Articles
Previous Features
Site Map





Content copyright © 2022 by Lisa Shea. All rights reserved.
This content was written by Lisa Shea. If you wish to use this content in any manner, you need written permission. Contact Lisa Shea for details.