Golf Digest Always Informative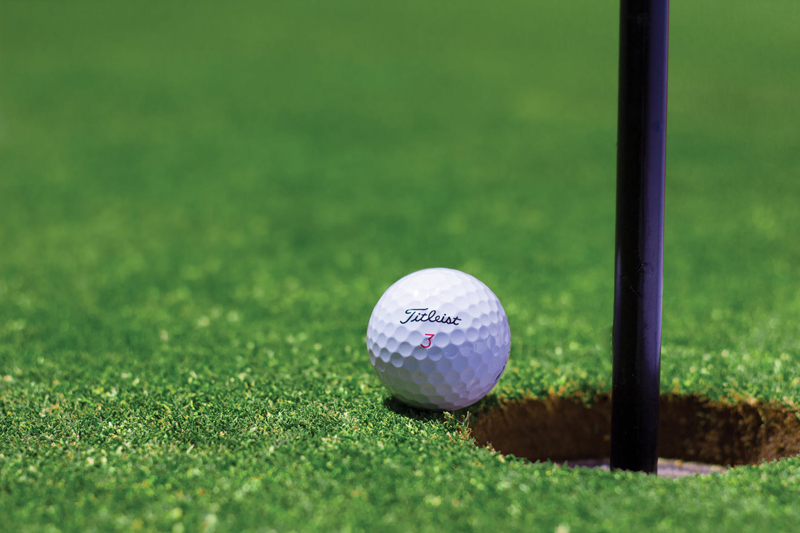 I do spend time reading the Golf Digest when it comes as it has so many informative articles, instructions and things that will help you with your game. Many of the articles will even give you a laugh or even encourage you to keep playing the game. I received the October issue some time ago and did read it but did not get the time to write about it. I am now forcing myself to sit down at the computer and get this written.

The thing that interested me first was a picture of Tom Watson on the cover with an article about "How to Play Young". Now this was an article for me being of the age 84 and still playing young. I have always admired Tom and have even been to some of the tournament to watch him play and follow along with the crowd. His demeanor on the course during these tough games was an inspiration even for an old Grandmother who loved the game of golf.

The Golf Digest always has many lesson tips from many of the Pro's and teaching Pro's that are helpful. Some are in great detail but others are simple such as the one by Tiger Woods gives you tips on how to learn good touch around the green. He gives two good tips, make a good shoulder torn back and through and keep the arms soft. Sound easy so get out and practice that as saving shots around the green are very important.

I loved the one from Butch Harmon on tips on short putts. He says that a lot of amateurs will peek on short putts as they can see the hole and this is a big mistake. The drill he suggests on the practice green to place a tee all the way into the ground then place your ball on top of it. Just make sure you are looking at that tee after you hit the ball. This practice will keep your head in place and the putter on line. I practice this often but had not thought of using a tee but I make sure I am looking at the ground after the putter head strokes the ball.

On to the article about Tom Watson it was a review of his British Open when he almost won it all but for as he said, a goosed putt that did not drop. I watched that British Open and was so pleased at how Tom managed Turnberry Golf Course I am sure he was recalling the many time he had won the British Open in his younger days and it put him in the right mood for play. This article had many remarks by other golfers and Tom's recollection of how he felt when that last putt missed in regulation. Great article about a great golfer.

One section shows a swing for the ages with stop action shots from when Tom was younger in 1980 compared with now in 2009. You will note there is not too much difference, maybe a little more flexible but very similar. That is something I wish would happen with my swing but it seems I never know just what swing is going to show up. Oh well it is a great game and I will keep trying to get better.

You Should Also Read:
golf magazine


Related Articles
Editor's Picks Articles
Top Ten Articles
Previous Features
Site Map





Content copyright © 2019 by Letta Meinen. All rights reserved.
This content was written by Letta Meinen. If you wish to use this content in any manner, you need written permission. Contact Sandy Eggers for details.