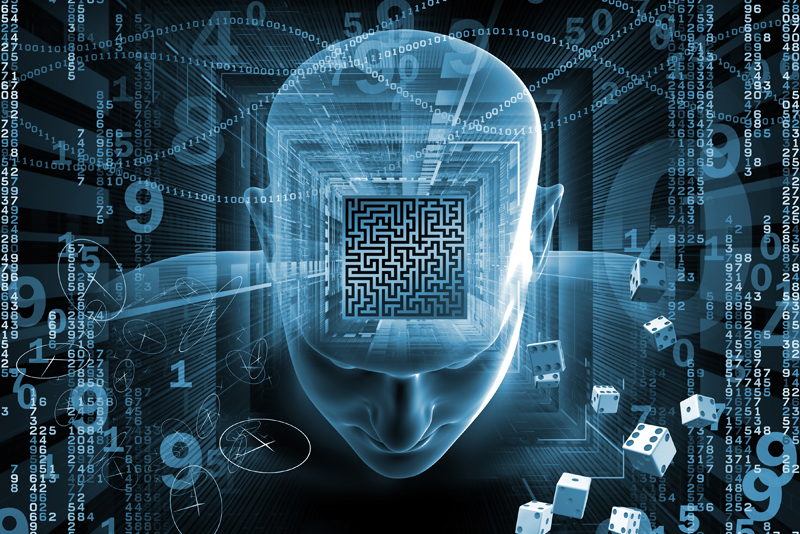 I adore Jimmy Stewart in Harvey, the movie about the giant invisible rabbit. Of course, it would be rather difficult to "sight" an invisible rabbit. But, the townspeople of Felton in northeast England had their hands full in 2006, with a giant rabbit and his voracious appetite!

The enormous, brown and black, floppy-eared fellow made many nighttime visits to the gardens of Felton residents, leaving ruined vegetables, and giant paw prints in his wake. There is an area in Felton where twelve locals grow vegetables to enter into summer competitions. The giant rabbit has been taking massive bites out of the cabbages, turnips, and carrots. He's also strong enough to pull turnips and onions right out of the ground! The locals say he's a very hungry bunny!

Jeff Smith, one of the twelve gardeners, was the first to spy the furry vegetarian, saying he was the size of "a monster, a brute of a thing, absolutely massive" with huge footprints. After his initial sighting, "Bigs Bunny" as the locals have started calling him, has been seen by several Feltonians (many hoping to catch him in the sights of their firearms). One lady saw the big beast "thundering" across her yard on a rainy spring morning.

But as crafty as "Bugs," the giant rabbit continued its garden terrorizing without getting caught, although sharpshooters, gamekeepers armed with air rifles, and animal welfare workers armed with traps all made gallant attempts to "catch it." Smith says that it is no ordinary rabbit, "it is clever." He adds, "They never see it. There were big rabbits in the 1950s and 1960s before pesticides were introduced, but not like this."


A pet store in Worcester claims to have the world's largest bunny, Roberto, a thirty-five pound rabbit measuring almost four feet in length. Many speculate that Bigs Bunny might be an escaped "pet." These giant bunny pets are known for being able to "escape" to freedom, and to breed with native rabbits.

A spokesperson for the British Rabbit Council of Newark states that the rabbits can be aggressive. They will protect what they perceive as their own territory.

The Flemish Giant Rabbits, possibly the result of giant Patagonian rabbits brought by Dutch Traders from Argentina in the 16th and 17th centuries (for their meat), and bred with the large rabbits of Flanders, often reach weights of more than twenty-two pounds.

The origin of British Giant Rabbits is not certain, but they grow to a maximum of fifteen pounds.

In Eberswalde, Germany, Karl Szmolinsky raises Giant German Gray Rabbits, which can reach a maximum weight of twenty-three pounds. Please see photo: https://www.chicagotribune.com/features/lifestyle/green/chi cc5rabbit20080821093148,0,5970604.photo

Giant Chinchillas weigh approximately sixteen pounds, and were developed in Kansas City in 1921, by breeding a Flemish Giant with larger-than-average standard Chinchillas.

Whatever happened to Bigs? Happily for the gardeners of Felton (although it made me feel a little heart tug), he was hit on May 19th of that year (2006) by an automobile. The driver saw "a massive rabbit dart out across the road in front . . . It was abnormally large." The impact cracked the driver's car bumper.

Although relieved, one local mentioned, "It looks like he's been busy though. I've never seen so many baby rabbits."

Sources/References/For Further Reading and Information:
https://news.nationalgeographic.com/news/2006/04/0411_060411_rabbit.html
Monster Rabbit Stalks U.K. Village (But No Sign of Wallace or Gromit)
James Owen in London
for National Geographic News
April 11, 2006
https://en.wikipedia.org/wiki/Flemish_Giant
https://news.bbc.co.uk/1/hi/england/tyne/4886272.stm
https://www.slashfood.com/2006/04/10/monster rabbit terrorizing uk gardens/
https://www.cryptomundo.com/breaking news/wor rabbit/
https://savannahnow.com/node/531431
https://forums.canadiancontent.net/off topic/47011 beat felton killed car.html
https://www.timesonline.co.uk/tol/news/uk/article702852.ece
From The Times
April 7, 2006
No carrot is safe as monster rabbit goes on rampage

By Andrew Norfolk
https://www.chicagotribune.com/features/lifestyle/green/chi cc5rabbit20080821093148,0,5970604.photo
https://www.centralpets.com/animals/mammals/rabbits/rbt1455.html





Related Articles
Editor's Picks Articles
Top Ten Articles
Previous Features
Site Map





Content copyright © 2023 by Deena Budd. All rights reserved.
This content was written by Deena Budd. If you wish to use this content in any manner, you need written permission. Contact Deena Budd for details.