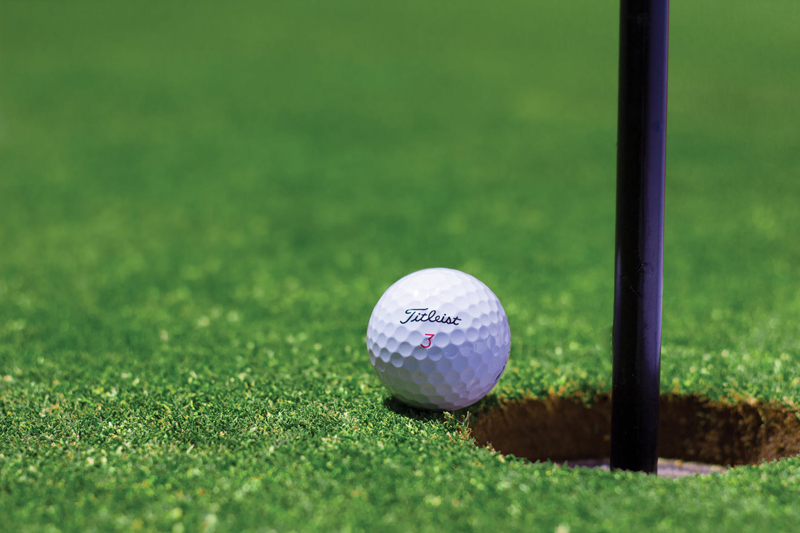 Our golf season has two months left, we voted on a Nominating Committee at our board meeting. It is that time to make plans on the officers for the coming year. Our golf season this year was a little hap-hazard as we had no one person in charge of the weekly golf games. The director planned out a schedule for the year and members had to sign up for a month of being in charge of these games.

It was an experiment and when some had never done this sort of thing it was a learning experience for them. It also showed that they did not want to take on this job for a full year. This means it may be difficult to find a person for this committee or we may have to change the way we operate. It has been suggest that we find two people to work together and exchange months so it does not become a hard job to undertake.

These are some of the things we have to discuss at our next board meeting. Another problem is tournaments we had two this year our Member/Guest and a flag tournament. Our Member/Member event had to be cancelled because of a big flood which caused destruction on several golf holes, sand traps and of course the bridges. We are back playing but one nine is a combination of two courses with our Springs course open so we can get in 18 holes. Hopefully within a month they will have the bridges fixed.

Our Ladies Golf Association is dwindling fast as with dropped membership or members moved away and others not playing on Ladies Day. We may have to think up a whole new approach to welcome back more players so it will be more inviting and challenging. I would love to hear from other Ladies Groups as to how you keep your players interested. We hand out money to the winners after each day of play I would like to know how other clubs handle the prizes awarded to winning players.

At the club I used to belong to which was a private club we accumulated our winnings by a point system to the pro shop and at the end of the year could purchase items from the pro shop. All event of the year whether tournaments or League play were tallied up at the end of the year. I don't know if this system would work here as we are a Semi-Private club but I don't think that should matter. It does give the Pro Shop a better chance of being successful.

The problem with this club is that they have been doing everything the same way for so long it is difficult for everyone to agree on a change. At our last Board meeting we voted on Nominating Committee and I was elected with two other members Sara and Jane. We met the next day to consider who and how we would contact members for next year Executive board members. After much discussion we each took names we would contact for certain positions. I said I would take the tournament but would call another person as it should be a two person positions. You always need someone who has never done this job to learn all the particulars of running a tournament.

Another member of our committee Sara said she would help with the Ladies Play Day and I agreed to ask a person to assist her in this job. Sara then had two people she would ask for Secretary and Treasure. That left our other nominating committee member Jane and she was to contact someone for President. Hopefully we can get it all done fast.

I would love to hear from other clubs as to how they run their Ladies Golf Association and especially their regular golf play. Leave your suggestions in the forum as it would be great to share with other ladies golf association as we are all looking for way to improve and interest our members in this great game of golf.



Related Articles
Editor's Picks Articles
Top Ten Articles
Previous Features
Site Map





Content copyright © 2022 by Letta Meinen. All rights reserved.
This content was written by Letta Meinen. If you wish to use this content in any manner, you need written permission. Contact Sandy Eggers for details.