Identifying and Avoiding Unitaskers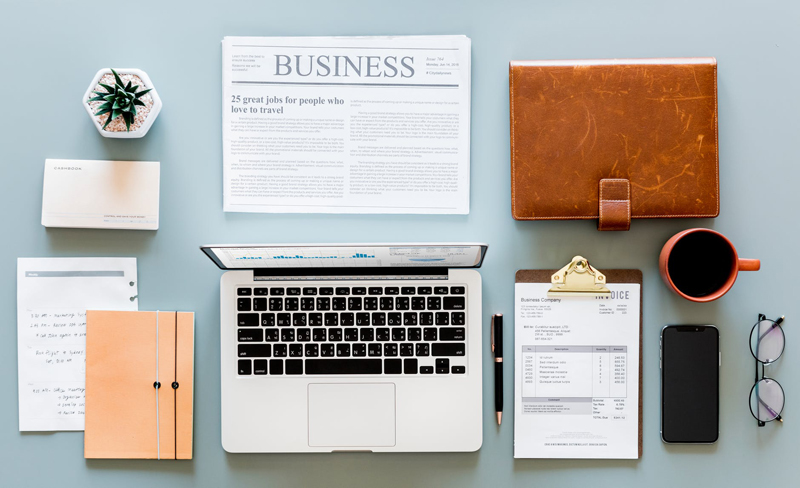 The website Unclutterer has a funny, clever weekly series called Unitasker Wednesday in which items that have one purpose and one purpose only--unitaskers--are subjected to some lighthearted ribbing. Products that have appeared in the Unitasker Wednesday limelight include a butter cutter, which is an elaborate plastic apparatus designed to do the same exact thing as the humble butter knife; the Lem-o-Saver, a complicated gadget designed to store a cut lemon; and the Rock Paper Scissors game, which involves not hands but a whole set of cards labeled, yes, Rock, Paper, Scissors.

While many of the featured Unitaskers are plainly ridiculous, others--like those tiny little prongs you stick into the ends of corn on the cob--may actually seem like good ideas. Of course, I can tell you from experience and from lots of time with clients who've been in thrall to these gadgets that Unitaskers are often among the worst causes of clutter.

Fear not! It's entirely possible to resist the allure of these suckers, and to rid your home of any that might be lurking around. Here's how to identify and avoid Unitaskers.

What Are They?
A Unitasker--in the capital-U, Unclutterer-defined sense--is an object (often an overly elaborate one) that's designed to do one highly specific task, a task that could be accomplished just as well with a more versatile tool or, often, with no tool at all. A gadget that holds the lid of your cooler open so the inside can dry is a Unitasker because that very same function could be performed by turning the cooler upside down. A baking pan that cuts your brownies for you after they're cooked is a Unitasker because, well, that's what knives are for. And a box painted like a popcorn container that holds bags of microwave popcorn is a Unitasker because it does the very thing that the box you have to remove the bags of popcorn from in order to use it was designed to do. (Whew!)

Not all unitaskers are so blatant, though, or so deserving of that upper-case U. Sometimes they can be full sets of dishes with, say, a Thanksgiving-specific design--dishes you'll use once a year at most (and then only if you're hosting dinner). Those little bits of plastic designed to slip over the end of a toothpaste tube to facilitate squeezing out every last drop? Unitaskers. A gadget designed to peel ginger root? Yup--a unitasker.

What Aren't They?
It's worth noting that not every one-task item is a unitasker. Pencils do one thing and one thing only, but they're not elaborate, and there's no other tool that does quite what they do. A can opener is a one-trick pony, but I'm not about to give mine up and struggle with some other way of removing the lids from cans. So where to draw the line? In my world, a one-purpose item is worth keeping around if it does its job as simply and as well as possible, and if that job really can't be done by something else.

How to Avoid Them
Once you start to have a sense of what unitaskers are, it becomes easier to avoid them. Sure, maybe that specially designed hot dog storage container seems like a good idea, but why not store your dogs in a flat container that could later be used for other foods? That gadget that plugs into the side of your laptop and cools a can of soda? Easily rendered ridiculous by a refrigerator.

As for the less silly unitaskers--those holiday-specific plates that come out once a year and take up precious storage space for the rest of it, say--consider substitutes that are a bit more flexible. Instead of a whole set of Thanksgiving tableware and linens, how about a set in basic fall colors that could be used throughout the season? They'll serve you time and again, making them both a better investment and more deserving of the cabinet space they occupy.

Start keeping your eyes open for unitaskers, and challenge yourself to replace any that have crept into your life but could be replaced by multitaskers. You'll help keep clutter at bay, make better use of your storage space, and will get more use out of less stuff.
You Should Also Read:
Unclutterer
Unclutterer's Unitasker Series


Related Articles
Editor's Picks Articles
Top Ten Articles
Previous Features
Site Map





Content copyright © 2022 by Emily Wilska. All rights reserved.
This content was written by Emily Wilska. If you wish to use this content in any manner, you need written permission. Contact Kelly Jayne McCann for details.