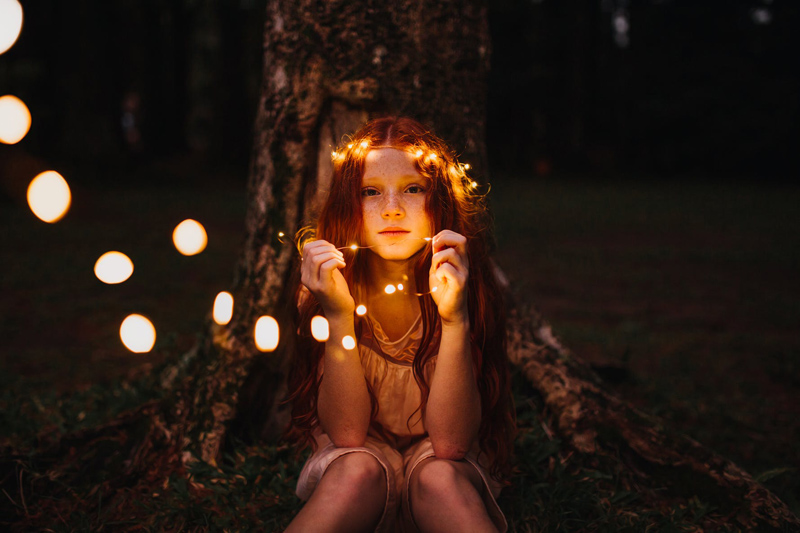 Focus Features presents, in association with Relativity Media of a Jim Lemley, Tim Burton and Timur Bekmambetov production, the action-packed animated adventure, directed by Shane Acker, 9. This epic adventure is a feature-length version of Acker's Academy Award-nominated 2004 short film of the same name.

In 9, the world's machines, powered by the invention known as the Great Machine, have turned on all of mankind and have ignited social unrest, annihilating the human population prior to being shut down. However, a small group of creations is given life by a scientist during the final days of humanity in a post-apocalyptic time. With the world falling in disarray, the group's mission is to salvage the legacy of civilization.

#1 (Christopher Plummer), the scientist's first creation, is a domineering war veteran and the groups' self-declared leader. #2 (Martin Landau), the second creation, is a fearless, yet kindhearted and delicate inventor. With an inquisitive personality, #2 embodies the scientist's strong creative spirit. #3 and #4 are the scholarly twins who communicate nonverbally with each other and are able to rapaciously catalogue everything they discover and observer; thereby, recording and building a massive database for the group detailing the world in which they live and the history that led to their creation. #5 (John C. Reilly), the apprentice of #2 for which he shares a special bond, is a stalwart, caring, nurturing engineer who always strives to play the peacemaker among the group. He is also the healer. #6 (Crispin Glover), the visionary of the group, has visions of the past and future. #7 (Jennifer Connelly), the only female in the group, is a brave and self-sufficient warrior. Patrolling the wasteland, she has learned to adapt and to become fiercely independent. However, she discovers that she has feelings for #9 as her life has been in his hands several times. #8 (Fred Tatasciore), created to protect the group against the post-apocalyptic world and the enforcer for #1, this muscle-bound rag doll is not very bright. He wields a meat cleaver and half of a pair of scissors. The final creation, #9 (Elijah Wood), awakens for the first time to a lifeless world. Displaying unique leadership qualities, he may be the one to help with survive and even thrive.

Although this group is small, they must summon their individual strengths to outmaneuver and battle against the functioning machines and a marauding beast wishing to bring about complete darkness on their world. Will the group of unlikely warriors be able to defeat the machines before the world faces total destruction?

You Should Also Read:
Focus Feature's 9
9 at Yahoo Movies
9 Photo Gallery


Related Articles
Editor's Picks Articles
Top Ten Articles
Previous Features
Site Map





Content copyright © 2021 by Cathy Spearmon. All rights reserved.
This content was written by Cathy Spearmon. If you wish to use this content in any manner, you need written permission. Contact Cathy Spearmon for details.