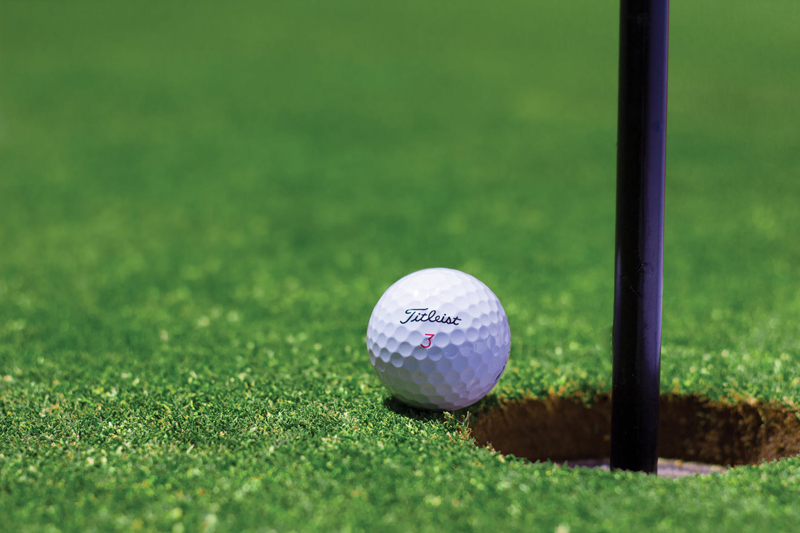 There is an old saying around this little community that after a long dry spell and drought that once it starts raining it does not stop. That has certainly proved true as starting on September 11 we were hit with a tremendous rain which ended with a wall of water that rushed down the Salado Creek to enormous damage along the way.
This was the first time since the new sand traps at Mill Creek Golf Club were in place a few years ago were wiped clean along the fairways next to the creek. The debris was amazing brush, trees were found piled high up in the trees. Of course the usual bridges were cleared out including a large chunk of concrete from a cart path over the creek.
A grove of trees that caught debris along the creek also downstream to Springs #1 & #9.
This shows picture of damage to Mill #9 green, sand traps plus bridge gone over creek.
A car was washed over a bridge and swept down stream to the next roadway. Driver OK!
Our staff and grounds crew along with help from many of the Men's Golf Group worked hard for several days to clear debris from many of the fairways raked into piles so they could be hauled away. Our director of golf and Pro worked out a plan to open some of the golf holes so members could play. It was just nine holes at first and we had to jump around the first two courses. It meant driving for some distance on one of our streets to get to holes on the other side of the creek.
This proved a little dangerous so they devised a small rock road from the cart path near the flooded creek that we needed only a short street run over the bridge to another part of our course. With more rain this soaked up more areas and left little time for the workmen to repair the bridges that were destroyed. Our crew devised another plan so we could get in 18 holes by using part of the Springs course that did not get hit with debris.
More rains arrived as our Ladies Group were playing one recent Wednesday we had to stop after nine holes as it was just too miserable. So that led up to another down pour on this past Tuesday and another flood hit again. This time it filled small tributaries and another little bridge went out. So this past Wednesday Ladies Day turned out that three of us showed up to play. Our Director of Golf had laid out a nine hole round using two different courses and we had to play it twice for our 18 holes. It did turn out hot and humid but we got in our 18 holes. It may be some time before the staff can get our 27 holes back in pristine shape and all courses open.
This is not normal to have so many floods following each other within a month time but as the saying goes once it starts to rain after a drought it never stops. I know it will stop and only hope it is soon. I will be have family coming for a visit the end of this month and have tee times for all the guys who will be here. That means within two weeks without rain maybe some of the bridges will be fixed. This is what one has to put up with when they live on a golf course that has a meandering creek running through it with limestone rock buried under our soil. We have had four days of sunny cooler weather so maybe we are free for the crew to put our great Mill Creek Golf Club back together.
You Should Also Read:
Mill creek Golf Club
scenic Mill Creek


Related Articles
Editor's Picks Articles
Top Ten Articles
Previous Features
Site Map





Content copyright © 2022 by Letta Meinen. All rights reserved.
This content was written by Letta Meinen. If you wish to use this content in any manner, you need written permission. Contact Sandy Eggers for details.