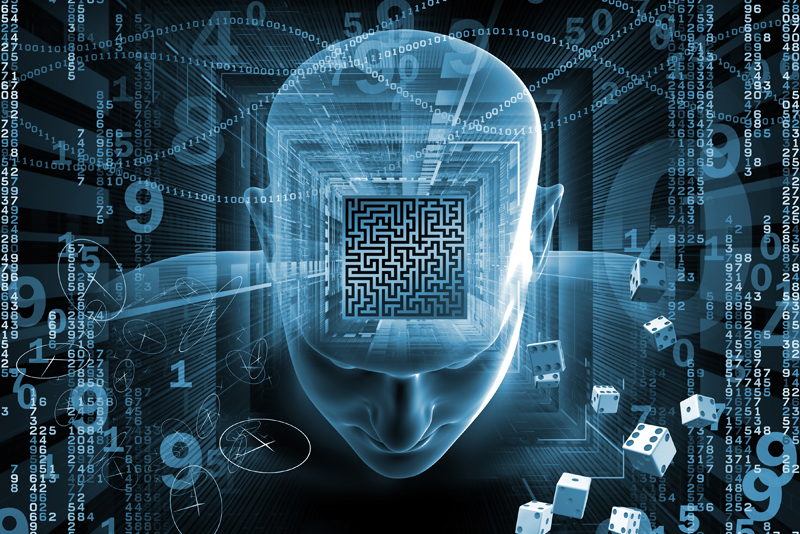 Most people know that the story of The Exorcist was actually based on a true story of a young boy possessed by a demon, and taken to the old Alexian Brothers Hospital in St. Louis to be helped. Many don't know that, as in the movie, the trouble all started after an aunt brought an Ouija board into the house. In the true story, the aunt died soon afterward, and the family thought, at first, that the paranormal activity was being caused by her. Of course, the activity became so aggressive and violent, that they soon realized the true source was something else altogether.

When I was about ten, approximately the same age as the young boy, I was given an Ouija board by my aunt and uncle visiting from St. Louis. Of course, they had no idea of the power of the device, considering it only an innocuous game made by Parker Brothers.

I have to admit I had a lot of fun with that "game" through the years. Weird and crazy things happened, but I was never really frightened. Some of my friends were and didn't want to play with it anymore.

I grew up, had other matters to deal with, and kind of forgot about the Ouija Board. Years later, when in my early thirties, I returned to my hometown with my two young children in tow.

Not long after my return, a good friend of mine, Murf, passed away. I was the one who found him. I had a friend, Buddy, with me who had never even met Murf. Oddly, when Murf didn't answer the door that afternoon, and I was turning away saying he must not be home, it was my friend who said, "He's there, Deena." He has some psychic ability, and knew Murf was inside.

That night Buddy and I got my old Ouija board out to see if Murf was there. It was like he was waiting to talk to me. I had never seen the planchette move so rapidly and so accurately. It was definitely Murf. He knew all the answers to the questions I asked, and his wonderful sense of humor was there as well. He told me he was happy, and in a good place. We "talked" all night.

The next night, I decided to try again. Murf was gone. It kept saying, "Zozo is coming." I had no idea what that meant. It kept "warning" me. Later on after I went to bed, I heard footsteps in my room. I turned on my bedside lamp, and there was a dark figure sitting across the room at my table. He faded in front of my eyes. I felt a little apprehensive, and called up a friend. My friend's mother was very psychic, and she listened to my story. She then told me to stay away from the Ouija board because I could open a gate that I might not be able to close. I think it was too late for that.

I went online to see if I could find anything about Zozo. There was nothing.

Years later, when my daughter was a teenager, she bought a fancy new glow-in-the-dark Ouija board. She immediately heard from Zozo. It was like Zozo had been waiting all these years for her to contact him. He said some very frightening and terrible things. He also told her that her mother had opened the gate years ago. A few minutes later, I walked in the door from work. Right away the planchette spelled out "Hello Deena." My daughter burned her board.

Again, I went online to see if there is anything about Zozo. This time I found hundreds of references to this "demon of the Ouija board." Many people have encountered this demon, and none of the encounters were anything but terrifying.

I often receive emails and letters from readers asking me about Ouija boards. My advice is to stay away from them. I know the boards are fascinating, intriguing, and mysterious. I know how exciting they can be to use. I also know first hand how dangerous they can be. Beware! Please!










Related Articles
Editor's Picks Articles
Top Ten Articles
Previous Features
Site Map





Content copyright © 2023 by Deena Budd. All rights reserved.
This content was written by Deena Budd. If you wish to use this content in any manner, you need written permission. Contact Deena Budd for details.