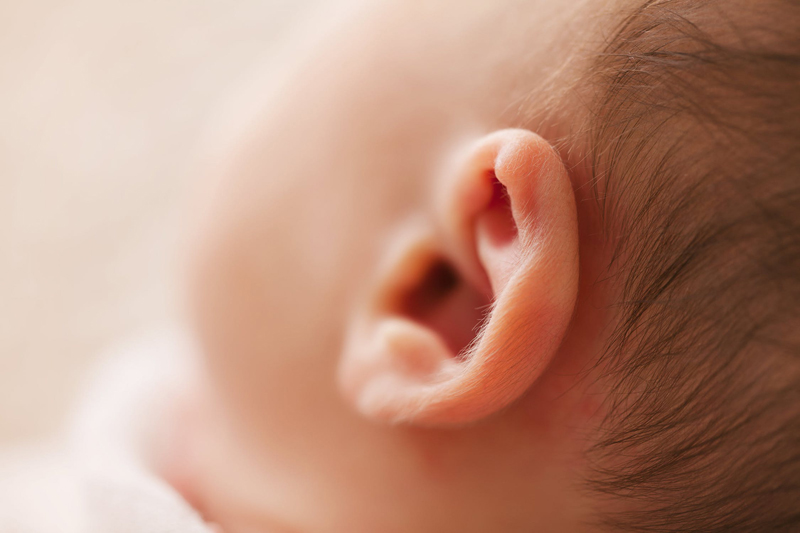 Recently a member of our Cochlear Implant Forum raised a couple of extremely important points, probably the crux of the issue with cochlear implants for people who identify with the Deaf community. These are a sense of community and a sense of identity, the underlying concerns which make it far harder to make a decision about having an implant if you identify as a Deaf person.

I'll try and explain it from my experience rather than from a Deaf person's perspective.

Language is the key to identity - often we call ourselves by our language. Italians speak Italian, Dutch speak Dutch, Chinese speak Chinese, English speak English etc. and the language you learn at your mother's knee is the language which provides the key to your identity. I was born a hearing person with no hearing problems. I learned to speak at an early age and started piano lessons at the time I started school. (Piano and music was extremely important to me). I did all my school years without a hearing problem and it wasn't until I got to university that I had difficulties because I couldn't hear.

I therefore have a strong sense of identity as a hearing person, based on my verbal use of language, the way I communicate with people and the way I expect them to communicate with me. When I went deaf, that sense of identity didn't change - I was still a hearing person but I couldn't hear - and this caused me an enormous sense of loss, of missing out, of frustration and challenged the very core of my identity. It left me floundering, wondering who I was and where I fitted. I explored the Deaf community and learned sign language, but this didn't change my sense of identity because I couldn't easily identify with the same things as the people in the Deaf community. While I enjoyed the friendships I made and I found sign language, interesting and fun, it was no more my way of communication than was Italian or Mandarin. If anything, my foray into the Deaf community reinforced my identity as a hearing person and that above all, I wanted to hear again.

I can therefore, appreciate that for someone who has been Deaf since birth or early life, where they have a strong sense of identity of self within the Deaf community, that having a cochlear implant challenges that identity. Whether they've thought it through or not this challenge to their language and sense of identity is one of the reasons the Deaf community has been so against the cochlear implant - and I can honestly understand that simply because for me it was exactly the opposite. My deafness challenged my identity in much the same way as hearing challenges the identity of a Deaf person.

In addition, for all the right reasons, there is a sense of community within the sub-culture of the Deaf community. A community is formed where people have similar beliefs and mores, speak the same language (often including a private language (jargon) which others on the outside won't necessarily understand), and have the same needs. It's within the group that individuals get support and understanding, help and friendships. The Deaf community is not so different from ex-patriot communities such as the Italian Club or a religious group such as the Mormons or Moslems. It's in these groups or clubs that people find others who have the same beliefs, experienced the same things and speak the same language and this reinforces a sense of belonging and identity.

So once again, particularly if people within the community disapprove of your actions it is very hard to make the decision to have a cochlear implant because it will change the way you interact with one of your primary support groups.

I can't say which is the right way for anyone to go but understanding why they feel the way they do may help them to make that decision. I only know that as a hearing person a cochlear implant gave me back more than my physical hearing because I regained a sense of myself. I was no longer different from the people in my community. I am a hearing person and I can hear.

You Should Also Read:
The importance of language
The Evolution of Auslan
Forming the Deaf Culture


Related Articles
Editor's Picks Articles
Top Ten Articles
Previous Features
Site Map





Content copyright © 2022 by Felicity Bleckly. All rights reserved.
This content was written by Felicity Bleckly. If you wish to use this content in any manner, you need written permission. Contact Felicity Bleckly for details.