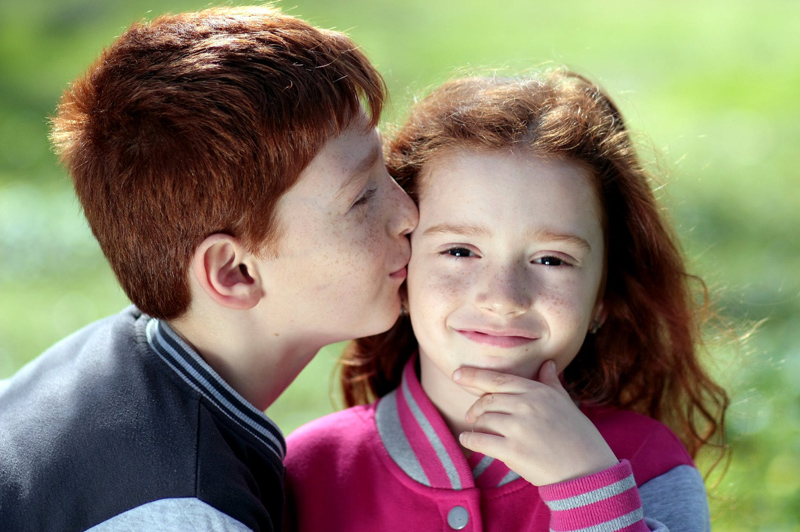 For those who celebrate Halloween, it is usually a fun time for the kids as well as the adults. However, it's important that parents and children not get so caught up in the fun that they forget their normal safety routine. Moreover, it's very appropriate to focus on even stricter safety guidelines. Teach kids to say "No!" and make a scene (kicking and screaming) if someone attempts to grab them while out. Here are some other basic safety tips kids should know for Halloween and all year long:


1) Never enter a home without permission from parents or trusted guardians. The homes should be well known to the adults making the decisions. However, even if parents know the homeowners, they should also consider the activities going on inside the home before giving permission.

2) Never approach a vehicle, even if it does not look occupied. There is no reason children should be approaching a vehicle, especially without a trusted adult. Authorities should be notified immediately if children are being enticed to a vehicle for treats.

3) Never approach a home unfamiliar to parents or trusted guardians or homes that are not properly lit.

4) Never go out alone. Older children should be with friends and "the buddy" system should be in place. Even within groups, make it clear that each friend has another friend to look out for during the entire Trick or Treat outing.

5) Parents should be "in touch" distance of their younger children at all times. This duty should not be delegated to older siblings.

6) At parties or fall festivals, even at familiar venues such as churches, schools, and community centers, parents or trusted guardians should keep all children in view at all times. Do not let children go to the restroom alone.

7) Never eat candy before it is inspected at home by trusted adults.

8) When out at night, make sure kids have reflective gear, flashlights or anything that will help them be seen by others.

9) Costumes should be worn only if they do not block vision or restrict breathing or movement. Make sure all costumes are flame retardant. They should be clearly marked, but if there's any doubt, nix the outfits. It's not worth the risk.

10) Be suspicious and remain alert! Report any behaviors that are of a concern to the proper authority. This includes behaviors of other (older) children. The alertness of children, parents, and trusted guardians could stop a tragedy from happening.

Have a happy and safe holiday!


Related Articles
Editor's Picks Articles
Top Ten Articles
Previous Features
Site Map





Content copyright © 2022 by Nina Guilbeau. All rights reserved.
This content was written by Nina Guilbeau. If you wish to use this content in any manner, you need written permission. Contact Nina Guilbeau for details.