Friday the Thirteenth - Voo Doo Game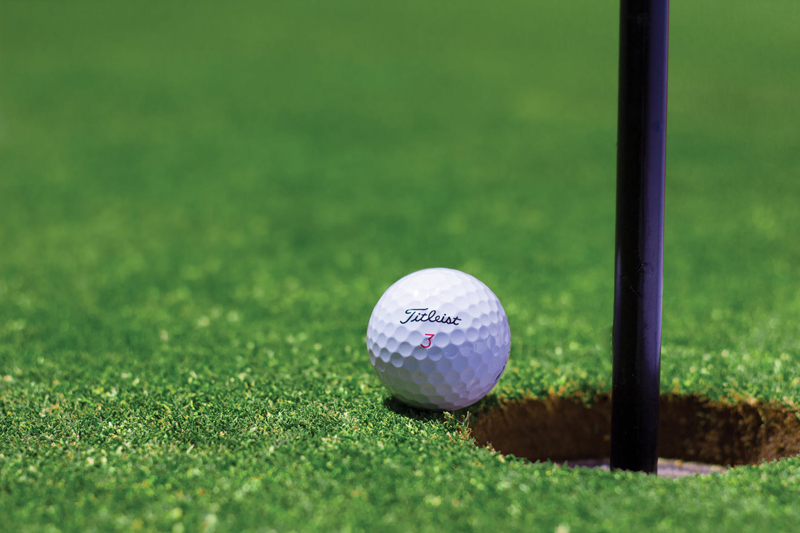 Since I make tee times for my golfing group on Monday's and Friday's this past spring I worked on a Voo Doo game as March 13 was a Friday. That Game had to be cancelled because of rain. The next Friday the Thirteenth is in November and I am again planning a special Voo Doo Game. I had research many of our regular golfer's astrology signs and planned a game using their numerology numbers. It took a little time but was fun as in our LGA golf directory we have members put in their birthday. This gave me a starting point on their astrology readings.

It was fascinating when reading each person's astrology how so many things suited them. I did glean from different astrology web sites but they all seemed to fit. I added it to each person rules and instruction sheet. I will request them to keep their astrology information as will have them read theirs at our luncheon after the game. Should be funny and fun,

As far as the numerology game I counted up the number of letter in each of their names, using street addresses, birthday's, zip codes, telephone numbers etc. to find nine numbers that would be their special golf holes where they would have to count for their score. This meant that they would not all be scoring the same golf holes. I thought this would make it more interesting with different results. Each person would total their nine scores for gross winner and subtracting half of their handicap for a net winner.

I know I will hear many groans and moans if their numbers fall on a few of the harder holes than some of the other players. That all goes with their numerology and maybe it will be their lucky number this time. I have special items to give them to wear such as a colorful bells and beads bracelet to wear to ward off evil spirits on the golf course. I found astrology sign ball markers and thought about a necklace of garlic that sure should ward off any voo doo lurking on the course. They might object to that but it is thought.

I will be sending them a special invitation to my crazy golf game. I am inviting them to my home after play for a luncheon and planning simple food with made up crazy names so they do not know what they are getting. Such things as Cock and Bull Stew, Sour Cabbage, Stick and Stones and Depression Pudding with Witches Brew should make them intrigued enough to want to play my voo doo game.

This is the about the end of our golfing season so it is time to get a little crazy and see who wants to ward off the evil spirits on Friday the thirteenth. Will let you know how it turned out that is if we have no more heavy rains and more floods. This is getting quite old as it prolongs the cleanup and repairing bridges and sand traps from the first big flood in September.



Related Articles
Editor's Picks Articles
Top Ten Articles
Previous Features
Site Map





Content copyright © 2022 by Letta Meinen. All rights reserved.
This content was written by Letta Meinen. If you wish to use this content in any manner, you need written permission. Contact Sandy Eggers for details.