The Link Between Money, Stuff, and Respect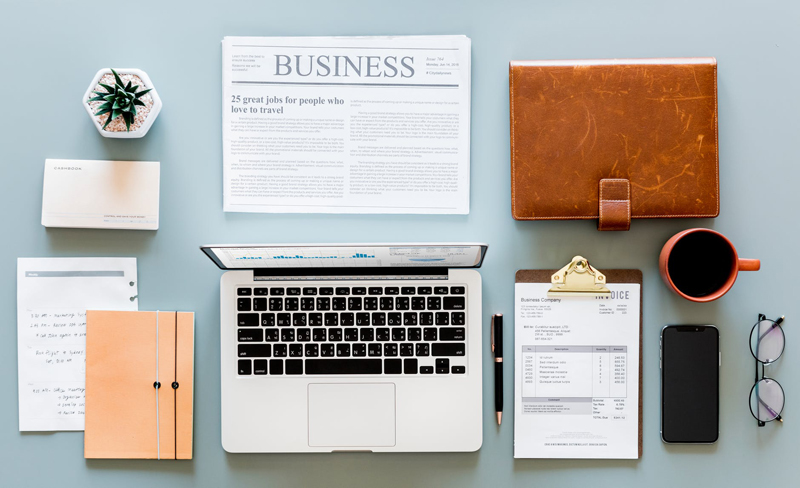 The September issue of O Magazine featured an article by personal finance guru Suze Orman on 6 truths about money and power. The point I found most interesting was #6: "How You Respect Your Possessions Says a Lot About How You Respect Yourself." I've seen the truth of this statement time and again in my work with clients, from those who feel like they're barely holding on in terms of income to those who are very, very well off.

This week, I want to share some of Orman's observations about the connections between money, stuff, and self-respect, and to offer a few of my own.

What's Behind Those Piles of Clothes?
In her article, Orman says that when she was working as a stockbroker, she used to come home at the end of the day, get undressed, and dump the clothes she'd just taken off into a pile on the floor. By the end of the week, that pile would be a heap of garments that were wrinkled, disheveled, and dirty enough to require dry cleaning. Needless to say, her bills from the cleaners were astronomical. She could pay them, sure, but they could've easily been prevented. The carelessness with which she treated her clothes, Orman writes, "was symptomatic of my lack of respect for the money I had worked so hard to earn."

It's one thing to wind up with temporary piles in the midst of a particularly chaotic week, or because your organizing systems aren't keeping pace with your needs. It's another thing for heaps to build around you because the stuff in your life isn't important enough to take even basic care of. What's behind the piles in your home or office: the need to do a bit of tidying or some decluttering and reorganizing, or something deeper?

Overspending=Disrespect
Orman addresses the issue of overspending in her characteristic tough-love style, writing, "Buying what you can't afford, regardless of how well you take care of it, is flat-out disrespectful of yourself." Her rationale? "You spend hours, weeks, and months working at a job to spend the money you then spend. To turn around and use that money in a wasteful or powerless way is just heartbreaking to me."

Far too often, I see overspending at the root of disorganization; even more frequently, it's an exacerbating factor. Time and again, clients will tell me that they're holding onto things not because they love, want, need, or use them, but because they spent "good money" on them and are afraid that letting go of these items will make the guilt about having overspent more acute. In fact, it's commonly the reverse that's true: getting rid of something that was an unwise purchase also means letting go of the guilt, shame, and regret that bubble up every time you look at or think about that thing.

If you're living beyond your means in terms of what you buy, what changes do you need to make to get back in control? And if there's clutter in your life that's hanging around because it was expensive, can you challenge yourself to let it--and the emotional muck associated with it--go?

Stopping the Flow
Orman's final bit of advice is to ask yourself what's behind the purchases you make. Do you buy things because you truly need them, or because they seem like they might fill a void, or help dull a pain?

If the clutter in your life is the result of repeated bouts of "retail therapy," work on finding alternate ways of dealing with frustration or disappointment, managing your emotions, or feeling in control of your life.

Cultivating a greater sense of respect for money--and what it can (and can't) do for you--will, in turn, strengthen your sense of self-respect and control, Orman says. In addition, enhancing your awareness of the link between how you treat your stuff and how you treat yourself can go a long way toward helping you regain a sense of equilibrium and power in your home and in your life.


Related Articles
Editor's Picks Articles
Top Ten Articles
Previous Features
Site Map





Content copyright © 2023 by Emily Wilska. All rights reserved.
This content was written by Emily Wilska. If you wish to use this content in any manner, you need written permission. Contact Kelly Jayne McCann for details.