Caseyville, Illinois Haunted House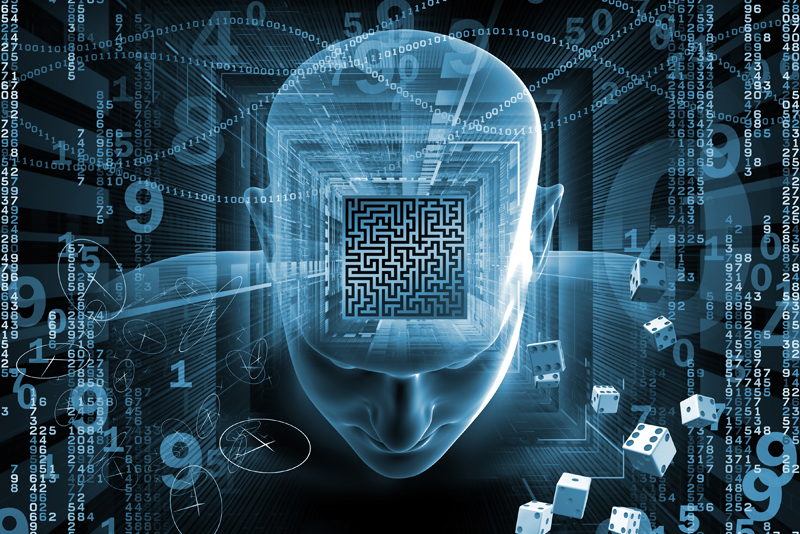 A lovely two-story house on a hill near woods, surrounded by flowers, in a little Midwestern town outside of St. Louis was once the site of secret ceremonies to conjure demons.

In 1991, Jake and Cindy Sarro and their children moved into the house on the hill in anticipation of a happy and fulfilling life in Caseyville, Illinois.

Unfortunately, that was not to be the state of affairs, not even close!

Even before moving into the house, Cindy began to have nightmares about being attacked by something on a staircase. Not long after moving into the home, she realized that the staircase in her new residence was the very same one!

Cindy then began to experience some incredibly frightening events. The light switches would shoot electricity at her. She would be physically attacked in her sleep, and then even while she was wide awake.

She felt like she was being stuck with pins or burned with cigarettes. Her dog refused to enter the home. She would fill him up a five gallon bucket of water, only to find it moved clear across the yard the next morning, surrounded by giant footprints.

The friendly neighbor boy who lived with his family on a trailer near their home began to display odd behavior. One time he remarked that he was going to "split Jake's head open" with his tools. He began to threaten to burn down his family's trailer. He would mistreat the girls by spitting in their hair.

She saw manifestations of a boy, a man, an old woman, and a pink cloud of energy. Cindy realized that the entity was gaining strength by pulling electricity from the house.

Cindy's children were terribly frightened, and one daughter began to display behavior indicative of possession. One night, Jake tried to kill Cindy with a hatchet. He chopped the front door down. Luckily the police arrived in time to stop Jake from hurting his wife. Jake was not allowed back into the house, although Cindy did not press charges. She was fully convinced that he had been possessed at the time.

Cindy began to have nightmares about a group of men in hooded robes in a circle on the hill behind their house. They appeared to be performing some kind of ritual. There was a dead body involved in the ceremony, and the men were chanting.

Cindy moved in with her mom, and sought help from the religious community. She finally found a Catholic priest who agreed to help the family.

The priest felt that the ceremony Cindy was dreaming about concerned a ritual of necromancy, an attempt to conjure a demon.

An exorcism rite was performed by the priest, but it did not work. Cindy and her children moved out of the house.

A few months later, another family purchased the home. They moved out a short time later reporting that their daughter had encountered an evil presence.

References:
Sarro, Cindy. The Wall. Self-published. 2006.
Episode of A Haunting on the Discovery Channel: A Dark Wrath.







Related Articles
Editor's Picks Articles
Top Ten Articles
Previous Features
Site Map





Content copyright © 2023 by Deena Budd. All rights reserved.
This content was written by Deena Budd. If you wish to use this content in any manner, you need written permission. Contact Deena Budd for details.