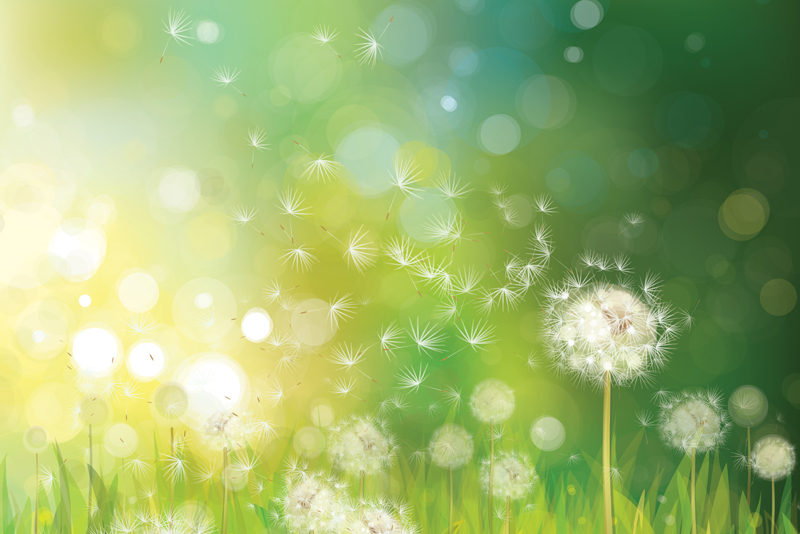 Every year I vow not to be a flu or cold statistic by following a protocol that keeps my immune system strong. Last winter, I failed miserably but this time around I have gleaned some new tips that I have already put into practice.

Flu and cold cases increase around mid-October and continue on through the winter as people spend more time indoors. On the average 5-20 percent of Americans come down with the seasonal flu, according to the Centers for Disease Control and Prevention. This year, add in the swine flu which has affected about two percent of population since April.

Start early and stick with two or three measures to boost your immune system

It's important to start your campaign to boost your immune system early and stick with whatever you decide will be the most valuable. Choose two or three measures from the list below, and keep at it. If you give up too soon, you won't know if what you selected was beneficial or not. It's not futile to wait until you are sick but the best approach is to outsmart the cold and flu bugs ahead of time.

Boost Your Immune System List

•Increase your fruit and vegetable intake to at least 2-3 cups per day. These foods
contain antioxidants which bolster the immune system by protecting your cells from free radicals. Some good ones to eat more of: red bell peppers (high in Vitamin C); carrots, pumpkin or other winter squash (packed with beta-carotene); broccoli, cauliflower, cabbage and brussel sprouts (potent antioxidant sources).

•Stay well hydrated with water and drink in ounces, half your body weight. For example, a 130-pound person would consume 65 ounces. Try adding lemon juice to your water. Lemon juice helps increase alkalinity in your body which supports healthy bacteria instead of viruses which prefer more acidic environments.

•Stop the sugar gluttony. Avoid refined white sugar which actually impairs your immune system. Try agave nectar or stevia as a substitute but skip the artificial sweeteners.

•Get your z's. Inadequate rest lowers your resistance to germs.

•Exercise more. It releases endorphins which improves your mood. Better yet, exercise outdoors. It gets you away from other people's germs.

•Include some "me" time in your weekly schedule. Meeting your emotional needs, whether it is relaxing by yourself or spending time with friends or family, makes you happier and healthier.

•Spice up your food. Try some antioxidant herbs; turmeric which has anti-inflammatory properties; garlic, effective against bacterial, viral, fungal and parasitic infections; and ginger which helps remove toxins.

•Avoid caffeine by reducing your coffee and chocolate intake. Instead, try a cup or two of green tea a day. Green tea is rich in polyphenols which can help protect you from colds and flu.





Related Articles
Editor's Picks Articles
Top Ten Articles
Previous Features
Site Map





Content copyright © 2022 by Sheree Welshimer. All rights reserved.
This content was written by Sheree Welshimer. If you wish to use this content in any manner, you need written permission. Contact Sheree Welshimer for details.